Proceed with caution over USA trade deal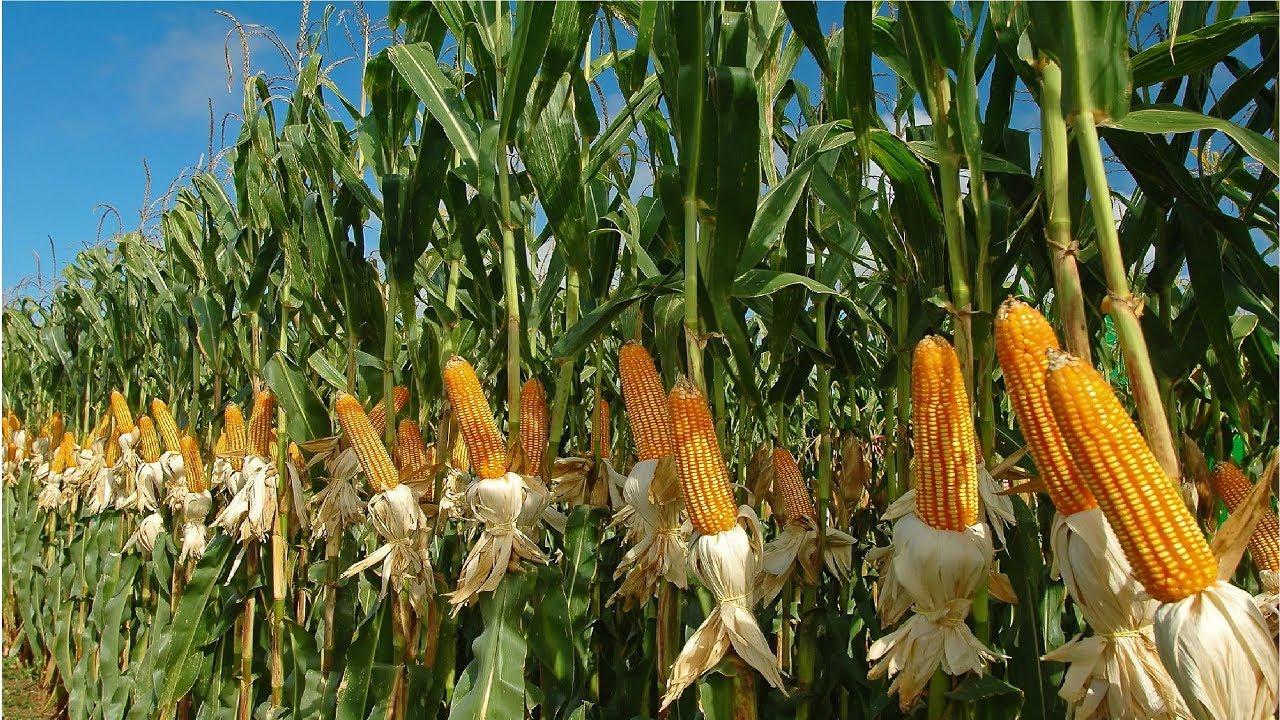 The Star | 6 August 2020
Proceed with caution over USA trade deal
Negotiations over a trade agreement between Kenya and the US have resumed. Industrialisation minister Betty Maina said the negotiations are expected to last two years.
Last year, Kenya sold about $600 million (Sh65 billion) of goods to the US, mainly apparel, tea, coffee, fish products and nuts.
Kenya wants to secure duty-free access to the American market after the continental AGOA agreement ends in 2025.
This deal carries serious risks. Kenya has limited growth opportunity for its largely agricultural exports to the USA yet the US can profit hugely exporting to Kenya.
If American products enter Kenya duty-free, they enter the East African market duty-free. Similarly, Kenya has joined the African Continental Free Trade Agreement. Kenyan membership of both these common markets may be invalidated by a bilateral US deal. This US trade deal can undermine the prospect of a Pan-African economic community.
Secondly, the US wants duty-free access for its agricultural produce such as maize and chicken. Kenyan farmers have been complaining about Ugandan exports. How will they feel competing with super-efficient large-scale American farmers?
This trade deal with the US is very risky for Kenya. Proceed with caution.
---