RCEP to seek tariff pact by year-end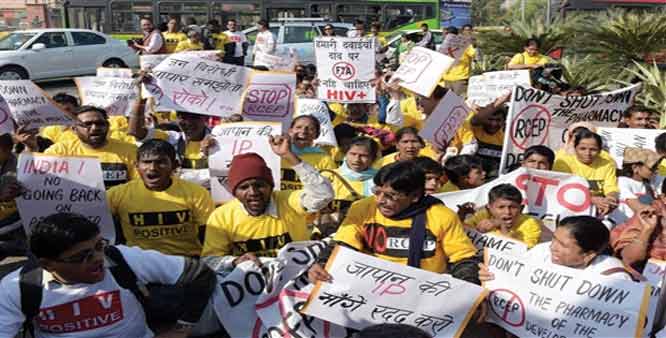 The Nation | 1 February 2016
RCEP to seek tariff pact by year-end
by PETCHANET PRATRUANGKRAI
OFFICIALS from 16 countries in Asean and its six trading partners will try to wrap up negotiations by the end of this year on integration in trade, services and investment under the Regional Comprehensive Economic Partnership (RCEP).
Sirinart Chaimun, director-general at the Trade Negotiations Department, said that RCEP member states, which includes 10 Asean countries, China, Japan, South Korea, India, Australia, and New Zealand, will call for a meeting of the 11th RCEP Trade Negotiation Committee next month to speed up discussions on many issues.
The meeting is set for Brunei from February 15-19.
The discussion will focus on ensuring an RCEP agreement by the end of this year. Issues that would be included are support for tariff reduction among the 16 members.
During the first stage, RCEP will reduce tariff for 65 per cent of trade in goods - about 8,000-9,000 goods items - to zero immediately, while tariff for 20 per cent of trade in goods will be reduced to zero within 10 years after the RCEP implementation. Tariff on the remaining 15 per cent of trade in goods will be negotiated in the future, as they are considered as sensitive products for each country.
"RCEP will also discuss whether they could cut tariff for 100 per cent of trade in goods or reduce sensitive lists as much as possible than at present," she said.
Sirinart added that Thailand might be agreeable for zero tariff on 80 per cent of trade in goods, much larger than in the previous agreement.
To liberalise trade in services, RCEP countries have primarily agreed to open service businesses similar to the Asean Free Trade Agreement, while they could propose to liberalise more. In investments, each country will propose the sectors they will liberalise during the meeting.
Besides economic cooperation, RCEP countries will also discuss intellectual property rights, competition, and electronic commerce.
Sirinart said that RCEP should liberalise more than under the Asean agreement, because if it was less than under other FTAs, RCEP would face difficulty in competing with the Trans-Pacific Partnership. Sirinart said it was important for RCEP to liberalise trade, services and investment as much as possible to make it the world's largest free-trade bloc.
If the 16-member RCEP is accomplished, it will be the world's largest free-trade agreement, with a population of 3.35 billion, or more than 50 per cent of the world's total.
The combined gross domestic product would be worth more than US$17.1 trillion (Bt538 trillion), or 27 per cent of global GDP.
As of 2014, Thailand's total trading value with RCEP countries was worth US$2.6 trillion, accounting for 57 per cent of the Kingdom's total trading value.
Thai exports to RCEP were valued at $1.27 trillion, or 56 per cent of total export value, while imports were worth $1.33 trillion, accounting for 58 per cent of total imports.
---