Reko Diq, Karkey cases: Pakistan to challenge verdicts of ICSID: Omar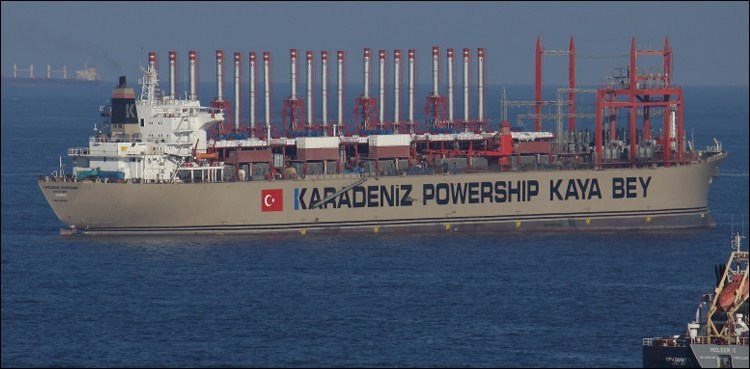 Business Recorder | 10 September 2019
Reko Diq, Karkey cases: Pakistan to challenge verdicts of ICSID: Omar
by TERENCE J SIGAMONY
Minister for Power Division Omar Ayub said due to Reko Diq and Karkey cases the Pakistan has to pay huge amount in damages and in case of non-payment of fine the country's assets abroad could be auctioned. The federal minister was addressing a press conference in Islamabad on Monday. "I could have hold press conference in a routine on Wednesday, but Prime Minister Imran Khan directed me to apprise the nation about the facts today (Monday)," he told the media persons.
He said Pakistan Tehreek-e-Insaf government is going to challenge the verdicts of International Centre for Settlement of Investment Disputes (ICSID). This fine was imposed on Pakistan because of faulty policies of the previous governments therefore in Reko Diq case Pakistan has to pay $6.2 billion, while in Karkey $1.2 billion.
The ICSID in July 2019 awarded $5.976 billion against Pakistan in the Reko Diq case, while in 2017 the ICSID Tribunal ruled in favour of Karkey Karadeniz Elektrik Uretim, Turkish power company, and ordered Pakistan to pay a total amount of approximately US$780 million, which carried an approximate monthly interest of US$ 5.5 million. He said decision on Gas Infrastructure Development Cess (GIDC) waiver was in the right direction and there was no confusion over it. But as objections were raised over the decision therefore the government later on withdrew it.
The federal government had waived Rs 208 billion to fertilizer and other sectors on account of GIDC through an Ordinance, but on September 5 decided to withdraw the Gas Infrastructure Development Cess (Amendment) Ordinance 2019, which was promulgated by President Arif Alvi. Now the matter is left to the Supreme Court to decide about it and whatever the court decides the government would follow it, he added. He said the previous government did not pay to the independent power producers (IPPs) therefore they approached international arbitrations to secure their overdue unpaid bills. He said that the capacity charges will be reduced. The circular debt from Rs 29 billion per month is reduced to Rs 10 billion per month and by December 2020 it would be zero.
He said in September 2018 when the PTI came in to power the load-shedding was going and during Ramzan faced long hours load-shedding. "After coming into power we have improve the transmission system." There are 8810 Feeders in the country and out of total only 123 Feeders are closed due to some reasons, while rest of them are working therefore during Muharram there is no load-shedding in the country. The government is committed to improve transmission system throughout Pakistan. Omar said: "There is no contradiction between our words and the deeds, whatever we say we will fulfill it." "The PTI government believes in transparency therefore whatever we shall do be done in transparent manners." He said the present government wanted international investment in all sectors.
---