Renegotiation of PH-Japan economic deal sought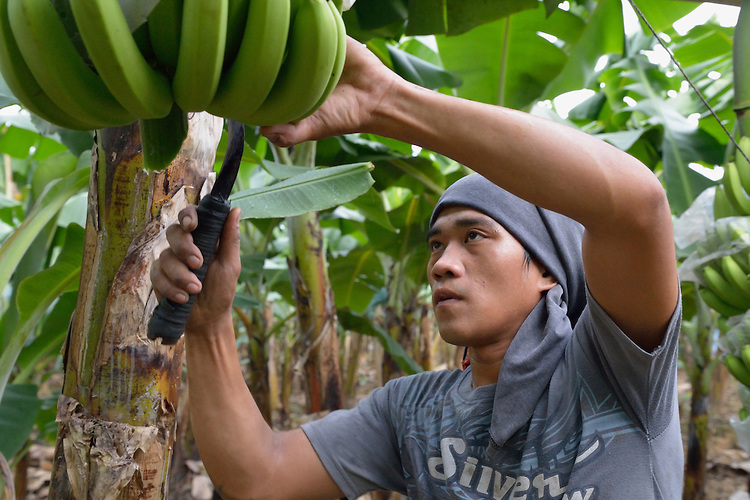 PDI | 12 Jul 2015
Renegotiation of PH-Japan economic deal sought
By: Ronnel W. Domingo
@inquirerdotnet
A GROUP of banana exporters is calling for a renegotiation of the Philippines-Japan Economic Partnership Agreement (PJEPA), saying that shipments to Japan have been dwindling due to tariffs that make them uncompetitive.
The Pilipino Banana Growers and Exporters Association (PBGEA) said orders from Japan had been shrinking as buyers there preferred shipments from countries that enjoy zero-tariff deals, such as Mozambique, Vietnam, Costa Rica, and Indonesia.
The PBGEA said tariffs on Japan-bound Philippine fresh bananas should at least be reduced or, better yet, removed for the exporters to secure their position in the Japanese market and ensure that the Philippines would remain the No. 2 exporter of world-class bananas.
The group said that under Japan's bilateral and economic partnership agreements with other banana-exporting countries, competing suppliers were enjoying zero tariffs and pooled quotas.
On the other hand, the PJEPA sets no quota for Philippine bananas while tariffs range from 8.5 percent to 18.5 percent.
"It is only logical for Japanese importers to source part of their supplies from countries with zero tariffs to minimize business costs hence, reducing their demand for Philippine bananas," PBGEA executive director Stephen Antig said in a letter sent to the secretaries of agriculture and of trade.
Data from the Philippine Statistics Authority show Philippine banana exports eased by 3 percent to 3.17 million tons in 2014 from 3.27 million tons in 2013.
Before that, the volume jumped 23 percent from the 2.65 million tons shipped out in 2012.
The PBGEA said that based on records of Japan's Ministry of Finance, Philippine shipments of fresh bananas dropped to a 10-year low in 2014 as cargos from Ecuador and Guatemala increased sharply.
"The gradual decrease in volume is some sort of an embarrassment to the quality of Philippine exports," Antig said.
"We reiterate our request for the renegotiation to possibly reduce, if not eliminate, the tariffs on Philippine bananas—a move that is clearly supported by Japanese fruit importers particularly the Japan Fresh Produce Import and Safety Association since four years ago," he added.
---