Review Tanzania, The Netherlands investment agreement, CSO says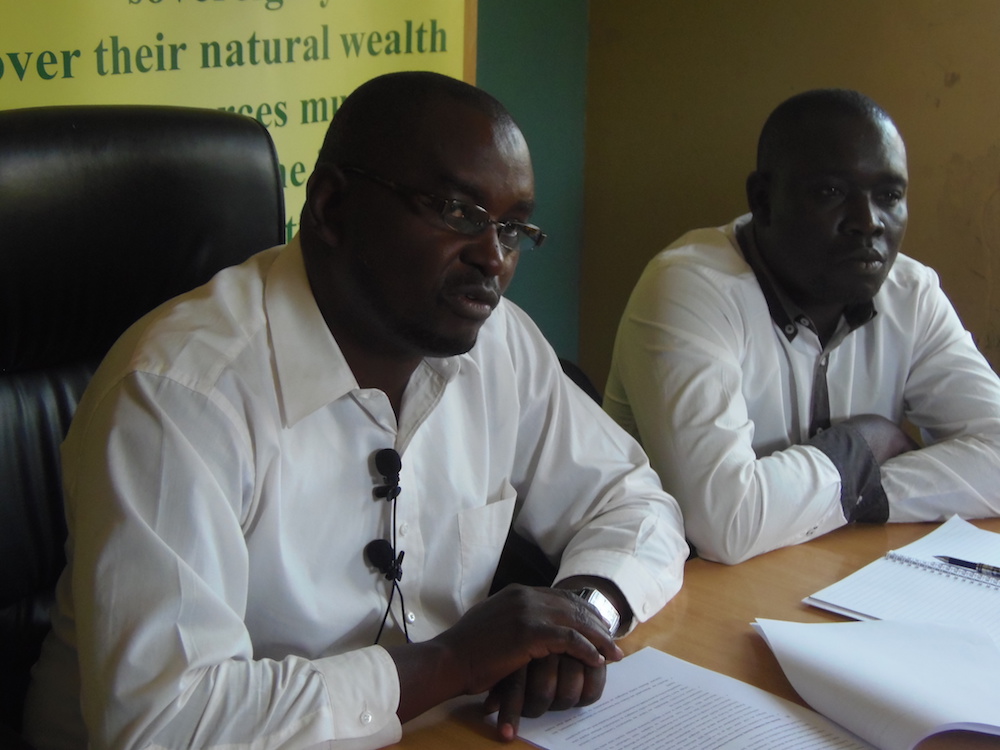 The Citizen | 26 September 2018
Review Tanzania, The Netherlands investment agreement, CSO says
By Halili Letea
Dar es Salaam. Civil Society Organisations (CSOs) have called on the government to reviews its Bilateral Investment Treaty (BIT) with the Kingdom of Netherlands, saying the terms were not coherent with some of Tanzania's national legal frameworks, especially those recently revised.
Addressing a press conference on Wednesday, September 26, Hakimadini Executive Director, Mr Amani Mhinda said the treaty provides for Investor State Dispute Settlement (ISDS) and indirect expropriation hence undermining government's right to regulate investment.
"This fact is explained by the reality that 60 per cent of all investors to ISDS claims are brought against developing countries and the situation has serious repercussions for poverty reduction, inclusive growth and sustainable development" he said Mr Mhinda.
He mentioned other reasons for the government to reviews the treaty as the agreement does not balance the rights and obligations of investors, noting that it was also not coherent with the EAC's regional model of investment treaty which is more pro-development and therefore protecting the country's interests.
For his part, the Tanganyika Law Society (TLS) Programme Manager, Mr Stephen Msechu said the government had less than 48 hours before reviewed the treaty, otherwise it will reckon up itself for another ten years.
The 15 years BIT treaty between Tanzania and the Netherlands was signed on July 2001 before it became effective on April 2004 and it will reach its climax on April 2019.
Among other CSOs which were involved in reviewing the treaty are the Legal and Human Rights Centre (LHRC) and the Southern and Eastern African Trade, Information and Negotiations Institute (Seatini).
Others are the East Africa Civil Society Organisation Forum, TRIDCRAFT Exchange, East Africa Trade Union Confederation (EATUC), SOMO and Lawyers Environmental Action Team (LEAT).
---