RI, PNG agree to forge bilateral ties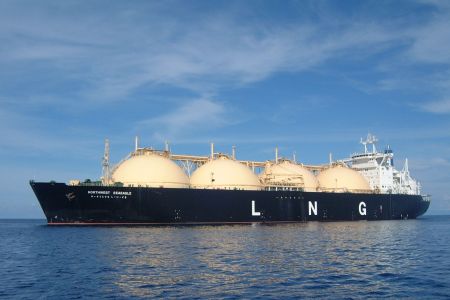 Antara | 1 April 2016
RI, PNG agree to forge bilateral ties
Indonesia and Papua New Guinea have agreed to forge relations between the two countries.
The two countries reached an agreement to this effect during a meeting between Indonesian Coordinating Minister for Political, Legal and Security Affairs, Luhut Binsar Panjaitan, and several Papua New Guinean ministers on Friday to look into the possibility of cooperation between the two countries.
Papua New Guinea Minister of Foreign Affairs and Immigration Kimbink Pato, National Planning Minister Charles Abel and Trade and Industry Minister Richard Maru greeted the Indonesian minister and his entourage upon arrival in the country.
In a press statement released on Friday, Kimbink Pato said he was pleased to receive the high-level Indonesian delegation.
"The model of cooperation we have discussed covers many fields ranging from culture and trade to military cooperation. We also discussed a plan to cooperate in liquefied natural gas (LNG), palm oil, and intelligence. Basically, this cooperation is aimed at narrowing any differences between the two countries," Pato said.
To accelerate the realization of cooperation projects, Indonesia will send an economic delegation, led by the trade minister, to Papua New Guinea next month, Luhut said.
At the meeting with Papua New Guinean ministers, Indonesia also offered assistance to the neighboring country which will host an Asia Pacific Economic Cooperation (APEC) meeting in 2018.
---