S. Korea, New Zealand formally sign FTA
All the versions of this article: [English] [français]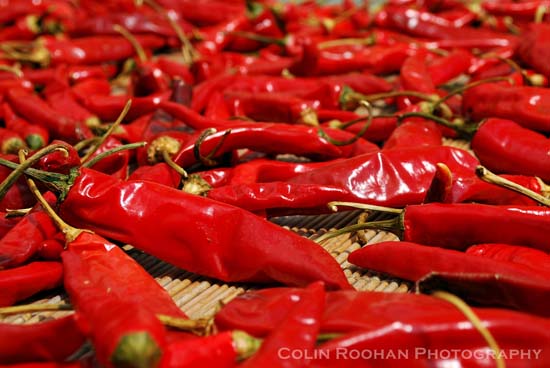 Xinhua | 2015-03-23
S. Korea, New Zealand formally sign FTA
South Korea and New Zealand on Monday formally signed a free trade agreement (FTA) after South Korean President Park Geun-hye and New Zealand Prime Minister John Key held talks in Korea.
South Korean Trade Minister Yoon Sang-jick and his New Zealand counterpart Tim Groser formally signed the free trade pact at the presidential office Cheong Wa Dae, with President Park and Prime Minister Key in attendance, according to South Korea's presidential office and the trade ministry.
The New Zealand prime minister arrived in Seoul on Sunday for a three-day visit, marking his fourth visit to the Asian country.
During the talks, Park said the FTA signing is a landmark ceremony in 53 years since the two countries set up diplomatic ties, noting that it would be an important base for an upgraded bilateral cooperation in various areas, including economy as well as culture, human exchanges, security and international cooperation.
The two leaders agreed to cooperate more in fishery and defense industries as well as science, information and communication sectors, the presidential office said.
The formal signing came about four months after the leaders of the two countries struck the deal on the sidelines of the G20 summit held in Brisbane, Australia in November 2014. Negotiations on the deal were launched in June, 2009. The deal is subject to parliamentary ratification in both countries.
Under the agreement, New Zealand will remove tariffs on all South Korean products within seven years after the implementation, and South Korea will abolish tariffs on 96.4 percent of all products from New Zealand within 15 years after the pact takes effect.
South Korea agreed to exclude sensitive 199 farm produce, including rice, or a key staple for South Koreans, from the deal. Others excluded from the negotiations were apple, pear, persimmon, chili pepper, garlic and squid.
Trade between South Korea and New Zealand was 3.26 billion U.S. dollars in 2014, with South Korea's exports to New Zealand amounting to 1.73 billion dollars.
---