S. Korea's parliament ratifies free trade deal with Britain
All the versions of this article: [English] [Español] [français]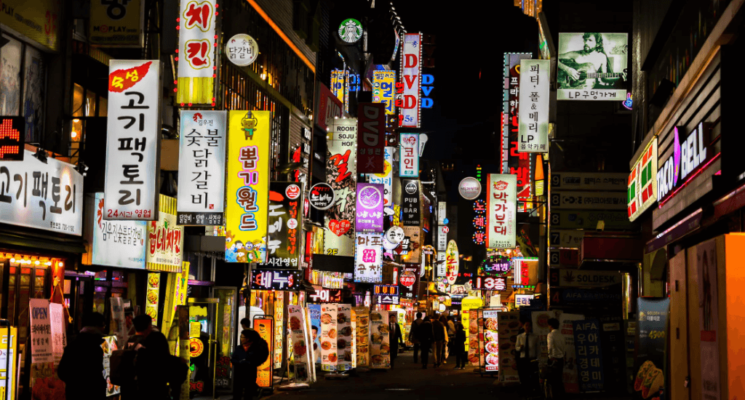 Korea Herald - 28 October 2019
S. Korea's parliament ratifies free trade deal with Britain
South Korea's National Assembly on Monday ratified the free trade agreement between Seoul and London in a move to brace for Britain's exit from the European Union.
The agreement will go into effect automatically in case of a no-deal Brexit, according to the Ministry of Trade, Industry and Energy.
If Britain and the European Union reach an agreement on a Brexit deal, the FTA will be implemented after the transition period.
The trade deal centers on maintaining benefits enjoyed by the two countries under the South Korea-EU FTA that went into effect in July 2011.
Under the agreement, Seoul will allocate tariff-rate quotas for agricultural products for which demand runs high in South Korea, such as malted barley.
Considering the time for companies to adapt to the new deal, the two countries agreed to acknowledge products transported via the European Union to be treated equally as those shipped directly to Britain for three years.
Britain is the 18th-largest trading partner for Asia's fourth-largest economy, accounting for less than 2 percent of its overall trade.
Despite the small presence, the ministry said the FTA is still significant as it lifts uncertainties stemming from Brexit for local exporters.
South Korea mainly exports automobiles, ships and marine facilities to Britain. In return, key import products from Britain include crude and pharmaceutical goods.
---