Scrapped EU-Ukraine trade deal is good news for China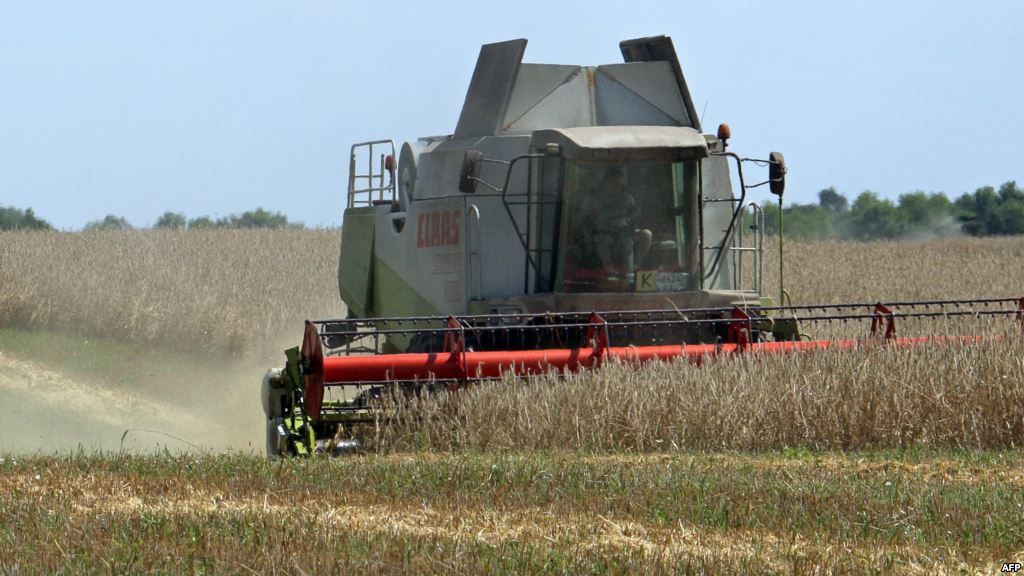 Forbes | 26 Nov 2013
Scrapped EU-Ukraine trade deal is good news for China
By Steven Eke
Earlier this week, Ukrainian President Viktor Yanukovych announced his government would suspend preparations to sign free trade and association agreements with the European Union. Long in the works, the agreements were slated to be finalized just a few days later. The decision has spurred protests in Kiev and howls of frustration in Brussels; but Moscow and Beijing should be all smiles.
Many observers see Russia's hand in the demise of the deal—Yanukovych called it off after private talks in Moscow with Vladimir Putin, who almost certainly cautioned against signing the agreements. Ukraine's economy remains closely linked to Russia's, and senior Russian officials had previously threatened to retaliate should Kiev ink the deal. Of course, the EU's demand for economic and political reforms certainly didn't increase Yanukovych's willingness to enter into the pact. In particular, he would have been loath to release his imprisoned political rival, former Prime Minister Yulia Tymoshenko, for medical treatment abroad.
The short term effect of Yanukovych's reneging will be a chill in economic and diplomatic ties with the EU and US. It will also prolong Russian influence over Ukraine's economic and foreign policy. But an equally important long-term beneficiary of Ukraine's decision could prove to be China.
At first blush, China and Ukraine may appear to be awkward bedfellows, but Ukraine's potential as a major source of energy and agricultural products has already attracted significant Chinese investment. In August, Ukraine's State Food and Grain Corporation signed a $2.6 billion deal with the Chinese Xinjiang Production and Construction Corps to support priority projects in Ukrainian agriculture. The Chinese investment—the single largest in the sector—is aimed at modernizing agricultural practices to increase productivity. On average, yields per hectare in Ukraine remain about two-thirds lower than those in the West, but better irrigation and fertilization could double or even triple Ukraine's annual harvest over the next two decades.
Though Ukraine does not allow foreigners to own agricultural land, the government has promised flexible, long-term leases that clear the way for further Chinese funding. That investment could position Ukraine to become one of the world's top producers—and Europe's biggest producer—of basic grains, chicken and dairy products within the next ten years. Grain surpluses could also drive up livestock farming, making Ukraine a key exporter of meat as well.
China has also made significant investment in Ukraine's energy sector. Last year, China's State Development Bank issued a 19-year loan to the Ukrainian energy ministry worth $3.7 billion. The funds will help construct coal gasification plants that could lower Ukrainian imports of Russian gas by 4 billion cubic meters a year. The plants will consume at least 10 million tons of coal a year, providing a big boost to the coal industry. But they will be slow in coming. Lengthy feasibility studies and a long construction period mean it could be a decade before the plants start commercial production.
Of course, Ukraine's energy reserves don't stop at coal. The country continues to develop offshore reserves in the Black Sea and is progressing in its use of hydraulic fracturing. Taken together, these developments suggest that the government's goal of becoming a net exporter of gas by 2025 or 2030 is within reach. China, the world's largest energy consumer, has clearly taken notice.
Steven Eke is a senior analyst with Control Risks, a global risk consultancy.
---