Serbia aims to reach trade deal with UK by 2021 - report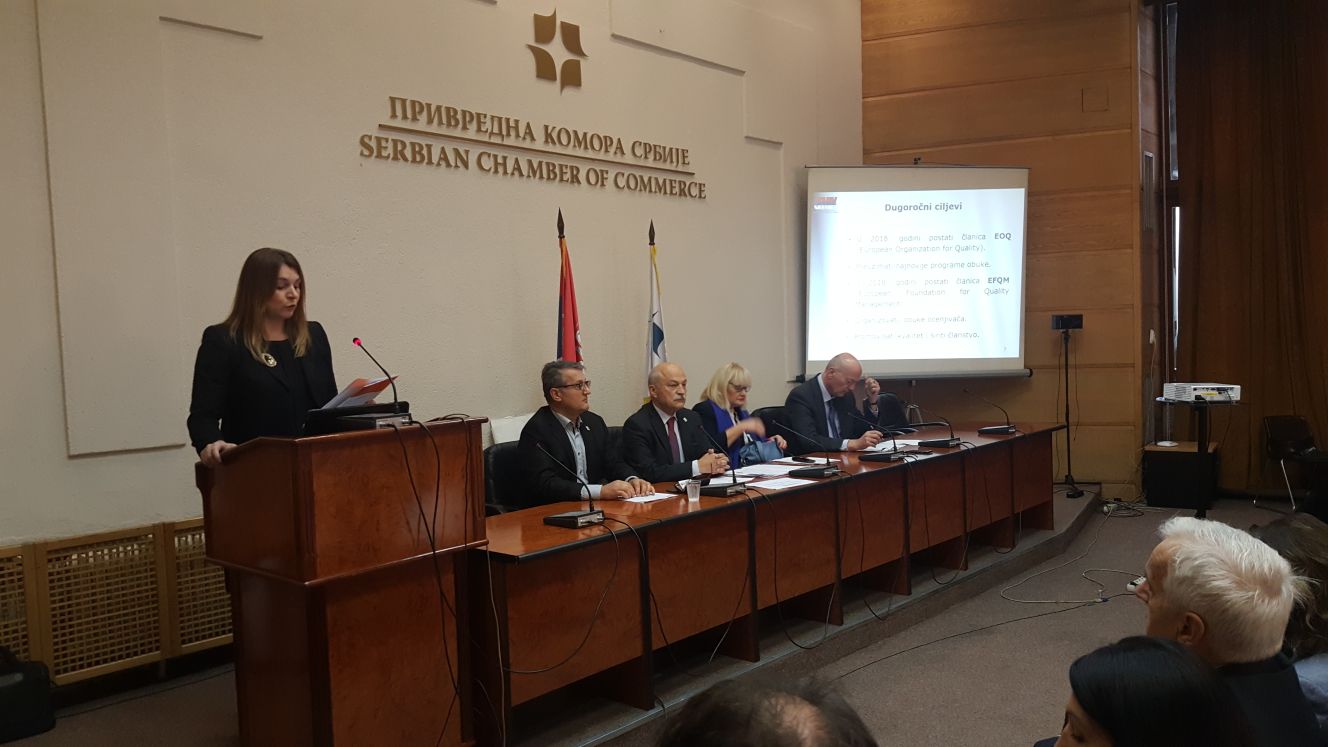 SeeNews | 5 February 2020
Serbia aims to reach trade deal with UK by 2021 - report
by Radomir Ralev
BELGRADE (Serbia), February 5 (SeeNews) - Serbia aims to reach an agreement regulating its trade relations with the UK after Brexit by 2021, news agency Tanjug reported.
"We need to sign this year or next an agreement on some kind of legal framework that would clearly define the rules for cooperation," Tanjug quoted Mihailo Vesovic, an adviser to the president of Serbia's Chamber of Commerce, as saying on Wednesday.
The legal framework will depend on how the EU negotiates the technical details of its future trade and economic relations with the UK, Vesovic added.
The trade relations of Serbia with the UK are currently regulated by the Balkan country's free trade agreement with the European Union, part of the Stabilisation and Association Agreement (SAA) with the bloc.
By the end of 2020, the UK will apply the same tariff rates that were in force while the country was an EU member state and there will be no Brexit consequences for Serbian companies, Vesovic said.
Serbia's recorded a 88 million euro ($97 million) surplus in trade with the UK in the first eleven months of 2019, according to data from the country's statistical office. The total trade turnover between the two countries amounted to 1.3 billion euro in January-November 2019.
---