Singapore, Kenya ink two pacts to boost investment flows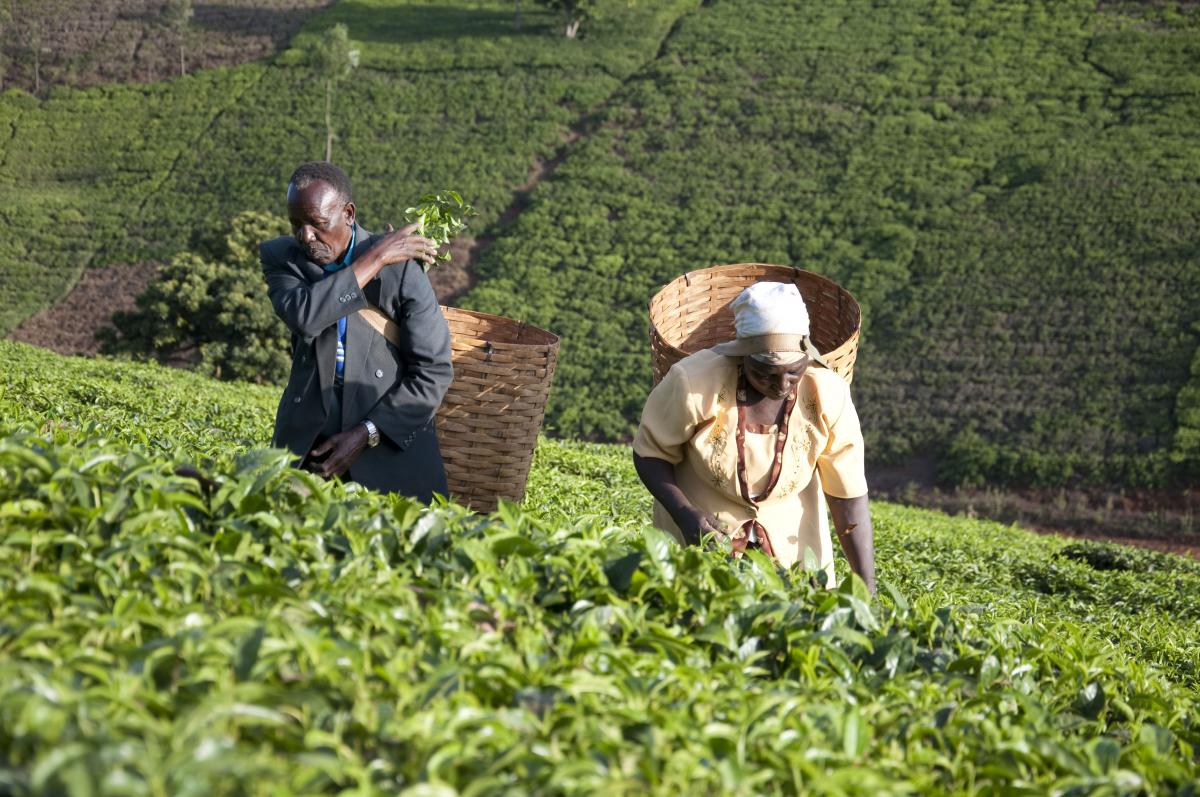 The Straits Times | 13 June 2018
Singapore, Kenya ink two pacts to boost investment flows
Singapore and Kenya signed two agreements yesterday, a Bilateral Investment Treaty (BIT) and an Agreement for the Avoidance of Double Taxation (DTA), to promote greater investment flows.
Signed by Senior Minister of State for Trade and Industry Koh Poh Koon and Kenya's Cabinet Secretary of the Treasury Henry Rotich, the agreements aim to enhance economic ties between the countries. The signing was witnessed by Deputy Prime Minister Tharman Shanmugaratnam.
As of last year, the total bilateral trade in goods between Singapore and Kenya stood at $85.4 million, with Singapore's imports from Kenya amounting to $13.9 million and exports to Kenya at $71.4 million. "Kenya's strong economic growth and diversified economy present opportunities for Singapore companies," said Dr Koh.
"The agreements will further boost trade and investment flows between our countries and encourage participation in Kenya's growth sectors such as agri-business, technology and transport and logistics. This also signifies our commitment to deepen economic relations with Kenya and the East African region."
Dr Koh is travelling as part of a business and government mission to East Africa headed by DPM Tharman.
The BIT, a legally binding agreement between both countries, aims to promote greater investment flows between Singapore and Kenya by protecting the interests of Singaporean and Kenyan investors.
This will boost the confidence of investors to invest in either country, as they will be granted protection such as non-discriminatory treatment compared with other foreign investments, protection from illegal expropriation and the freedom to transfer capital and returns in and out of the country.
The DTA stipulates the taxing rights of both jurisdictions on income flow from cross-border business activities and minimises the double taxation of such income.
Singapore companies in Kenya include CrimsonLogic, which is involved in the infocomms sector; Pacific International Lines, in transport and logistics; and Asiatic Agricultural Industries.
---