Six lawsuits filed against Crimea transfer to Russian jurisdiction by Ukrainian companies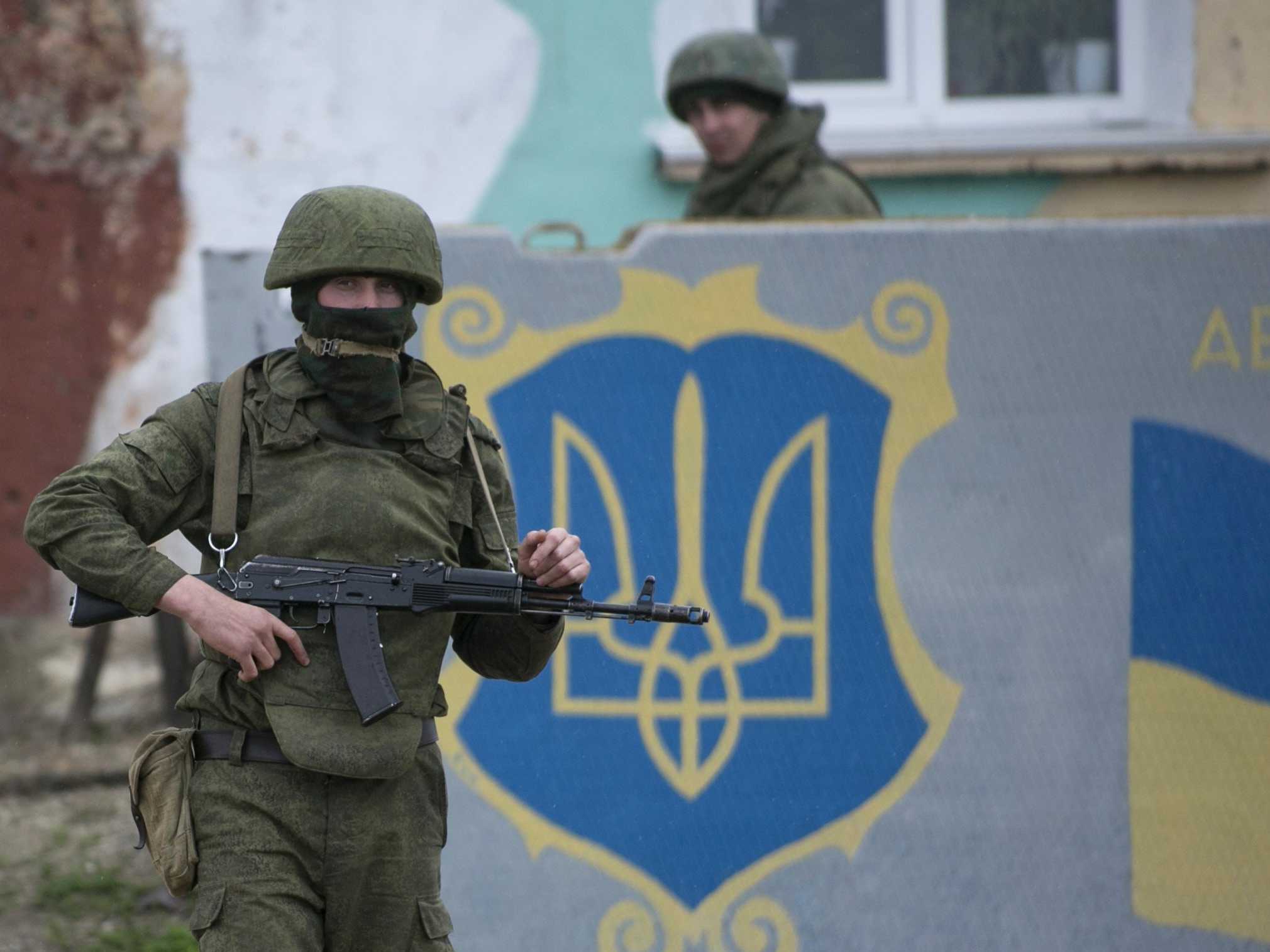 TASS | 27 January 2016
Six lawsuits filed against Crimea transfer to Russian jurisdiction by Ukrainian companies
Ukrainian companies have filed six lawsuits against Russia regarding protection of their property in Crimea, Ukrainian Deputy Foreign Minister for European Integration Yelena Zerkal said on Wednesday.
"According to the Ministry of Foreign Affairs, at the moment there are six lawsuits filed by the Ukrainian companies - Privatbank, Ukrnafta, Belbek Airport, Stabil, Everest Estate and Oshchadbank. Naftogaz, as well as other companies, are in the process of lawsuits' preparation, they have involved legal advisers in order from the very start to avoid mistakes in forming their legal position," she said in an interview to the Zerkalo Nedeli (Mirror Weekly) newspaper.
Zerkal said that the six lawsuits are pending in the Court of Arbitration in The Hague. They have been filed on the basis of the Ukrainian-Russian intergovernmental agreement on the encouragement and mutual protection of investment.
The deputy minister also said that the claims relate to the damages from the loss of property in Crimea. "As for the companies belonging to [Ukrainian billionaire] Igor Kolomoisky, the losses amount to some $5 billion," Zerkal said.
Earlier, on January 24, Ukrainian leader Petro Poroshenko said that two weeks later Ukraine would submit to international courts a number of claims to Russia over Crimea. "We have stressed our position that Crimea is to top the agenda of our international partners," he said in an interview with Ukrainian television channels. He said Ukraine would continue pressure on Russia "both through the sanctions and court initiatives." "In a span of two weeks, you will see a number of suits, including related to individual companies, we will lodge with various international courts," Poroshenko said.
Amid a political crisis and the change of power in Ukraine in February 2014, Crimea's Supreme Council (parliament) and Sevastopol's City Council adopted on March 11, 2014 Crimea's and Sevastopol's declaration of independence. A referendum on reunification with Russia was held on March 16, 2014. With a record-breaking turnout of 80%, the overwhelming majority of Crimea's and Sevastopol residents, mostly ethic Russians, (96.7 and 95.6%, respectively) voted in favour of ceding from Ukraine to join Russia.
On March 18 the same year, Russian President Vladimir Putin signed a treaty on the accession of the Republic of Crimea and the city of Sevastopol to the Russian Federation.
After the treaty of Crimea's and Sevastopol's reunification with Russia was approved by the Russian parliament, President Vladimir Putin on March 21, 2014 signed a federal law on admitting two new constituent entities in the Russian Federation.
Despite the absolutely convincing results of the referendum, Ukraine, the United States and the European Union have been refusing to recognize Crimea as a part of Russia.
---