Slow progress on Tripartite Free Trade Area hurting trade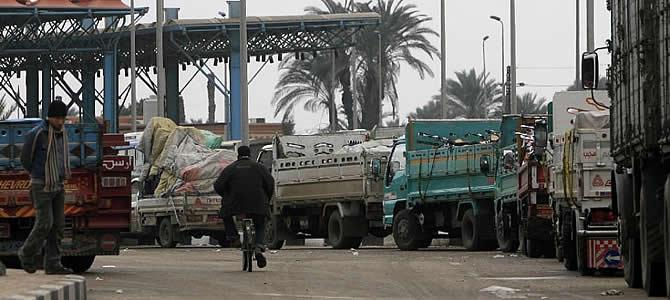 Daily Monitor | 28 June 2018
Slow progress on Tripartite Free Trade Area hurting trade
By ISMAIL MUSA LADU
Kampala. The slow pace at which member states of the Tripartite Free Trade Area Agreement (TFTA) are committing to the bloc, has derailed the enforcement of the treaty and trade in one of Africa's largest economic zones.
The agreement, under the Africa Regional Economic Communities, covers three economic blocs including Comesa, EAC and Sadc, which consist of 27 member countries.
While chairing the ministerial committee in Cape Town, the leader of Uganda's delegation and Minister of Trade, Ms Amelia Kyambadde, said Uganda had duly ratified the agreement but the delay by other member states was derailing the process.
"In the EAC only Kenya and Uganda have so far ratified the agreement. The other EAC partner states committed to ratify the agreement by September 2018," she said in statement.
Ms Kyambadde also underscored the need to expedite the conclusion of the TFTA negotiations to tap into a wider market, especially at a time when global economies are opening up to new opportunities.
The Tripartite Free Trade Area was launched in June 2015 in Egypt, but only 22 of the 27 member states have signed, with only four countries including Uganda, Kenya, Egypt and South Africa ratifying the agreement.
Ratifying the Tripartite Free Trade Area, Ms Kyambadde said, is the only avenue that will allow member states to undertake deeper commitments in relation to investment aspects such as trade in services and commodities, among others.
The Tripartite Free Trade Area is expected to provide preferential market access for Uganda's edible oil, fruit juice, organic surface reagents (soaps and detergents) into different markets such as South Africa, Lesotho, Swaziland, Botswana and Namibia.
Wider market
Opening up: Once the agreement comes into force, it will open up markets for Ugandan goods and services to be exported duty free in all the 27 partner states.
---