South Korea and Russia to work on FTA in goods sector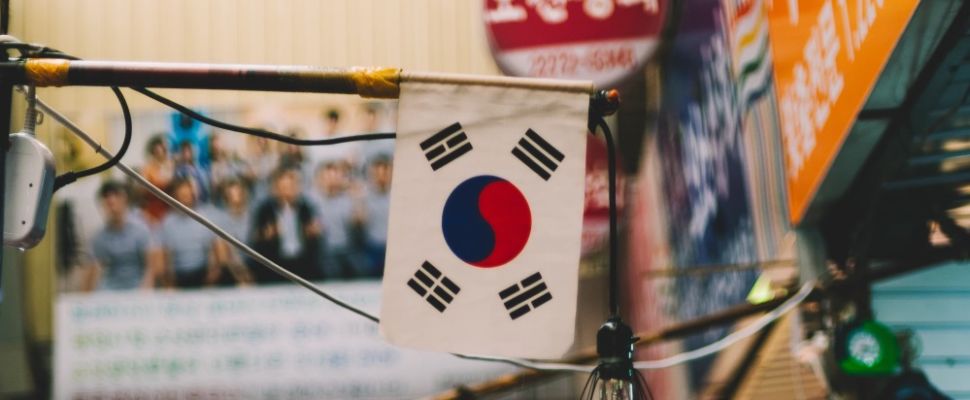 Business Korea - 9 September 2019
South Korea and Russia to work on FTA in goods sector
By Jung Suk-yee
South Korean Economy and Finance Minister Hong Nam-ki said on Sept. 5 that the South Korean government would work on a free trade agreement with Russia in the goods sector as well as investment and service.
"A South Korea-Russia FTA in the goods sector will make a great contribution to the two countries' bilateral trade by lowering tariff rates and facilitating customs clearance," he said at this year's Eastern Economic Forum in Vladivostok.
The two countries' negotiations for a service and investment FTA have been underway since June this year. The FTA is expected to be concluded in the near future and additional negotiations for an agreement in the goods sector are expected to follow soon. The minister also said that the two governments would raise large-scale joint investment funds in the material, component and equipment industries and work more closely with each other in the fields including aerospace, nanotechnology and healthcare.
"The South Korean government will spare no efforts so that economic cooperation between South Korea and Russia can be boosted based on their entrepreneurship and the two countries' joint economic committee meeting scheduled for Sep. 24 will cover the matter," the minister continued to say.
---