State to review FTA with China before implementation: Minister Fayyaz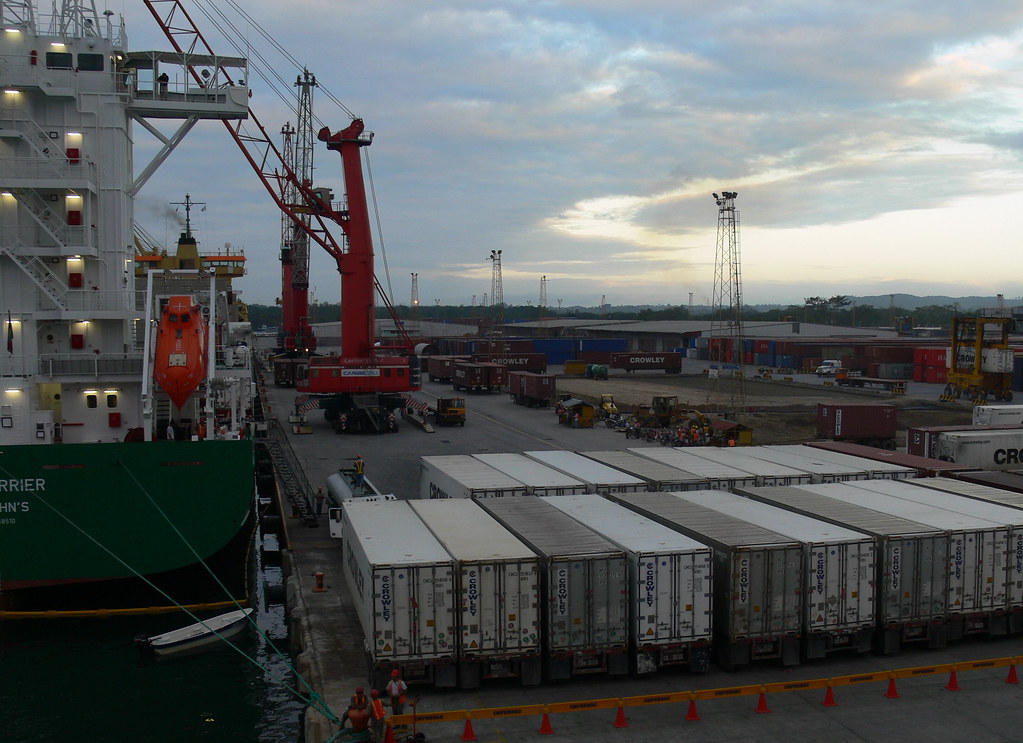 The Edition - 11 October 2020
State to review FTA with China before implementation: Minister Fayyaz
By Mariam Malsa
Minister of Economic Development Fayyaz Ismail, on Saturday, asserted the incumbent administrations intention to review the free trade agreement signed with China during the presidency of Abdulla Yameen Abdul Gayoom.
Speaking during a programme broadcasted by Public Service Media (PSM), Minister Fayyaz reiterated that the free trade agreement would not be implemented under the initial terms while he still held his position.
Stating that his personal views concerning the FTA remained unchanged since its initial proposal, he expressed his opinion that Maldives should not implement the agreement since it heavily favoured China and would not bring any substantial economic gains for Maldives.
Despite acknowledging some advantages, the minister asserted that the current provisions of the free-trade agreement would negatively effect the Maldivian economy.
He elaborated that, in the event of the FTA being implemented, prices of products imported from China would drop after the Maldivian government ceased charging duties on them as per the agreement. As a result, importation from China would naturally increase while rates of import from other foreign markets decreased.
According to the minister, this would lead to the deterioration of Maldives' bilateral trade relations with other countries including Singapore, Dubai and India.
Minister Fayyaz also disclosed that only a one-hour period was allotted to look through the approximately 1000-page document regarding the free trade agreement when it was submitted to the parliament for approval in 2017.
During the previous week, former economic minister and current parliamentary representative for the constituency of Maavah, Mohamed Saeed, attributed the incumbent government's failure to implement the free trade agreement to an alleged political power struggle between President Ibrahim Mohamed Solih and Parliament Speaker Mohamed Nasheed.
President Yameen signed the Maldives-China Free Trade Agreement on December 18, 2014 during a state trip to China. The parliament approved the agreement on November 29, 2017.
At the time, President Yameen's administration asserted that signing the agreement with China was a notable progression for the fisheries and tourism sector, adding that the FTA allowed Maldives to trade fish products in the world's largest consumer market without any imposed duty.
However, the-then opposition had heavily criticised the agreement as a pact that would ultimately "sell off" Maldives to China as well as raising concerns that such a major agreement was approved in a rushed manner by the Committee on National Security.
---