States should be consulted before agreements are signed: CM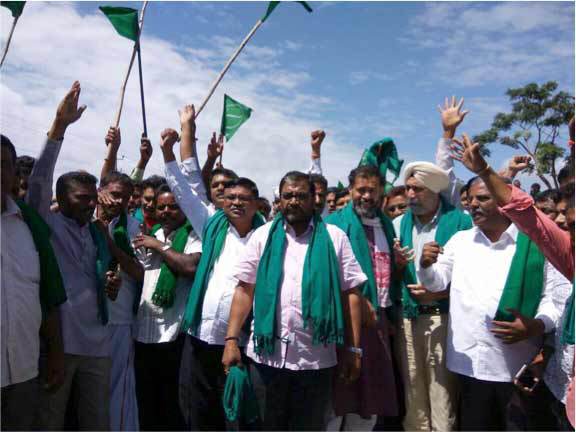 Business Standard | 26 June 2018
States should be consulted before agreements are signed: CM
The union government should consult states before signing international agriculture trade agreement and free trade agreements, Kerala Chief Minister Pinarayi Vijayan said today.
"Agriculture is a state subject and when entering into international agriculture trade agreements, discussions should be held with states that will be affected," he said.
Prior to signing of such agreeemnts, Parliament must be taken into confidence, he said
The chief minister was speaking after inaugurating a seminar on 'International Agriculture trade agreement and safety of farmers' here.
To drive home the point that states should be consulted, he said discussions are now on regarding the Regional Comprehensive Economic Partnership (RCEP) agreement, but the state's views on the matter had not been sought so far.
"When this (RCEP) agreement comes into force, it will adversely affect agriculture, fisheries and diary sectors', he said.
Stating that the Kerala government has initiated various steps for agriculture growth, Vijayan said that the sector, which was recording negative growth, registered a 2.6 per cent positive growth in 2016-17.
Steps to set up Agro-Parks to promote agriculture products and food processing, were progressing, he said.
Vijayan also criticised the Centre's rubber policy and said it was against the interest of rubber growers.
Rubber farmers were in deep trouble following fall in price of natural rubber,he said adding hiking import duty for rubber was the only solution to check the current crisis.
However, instead of increasing the import duty, Centre removed whatever low rate of import duty existed, he added.
---