Sugar talks with Japan in crucial phase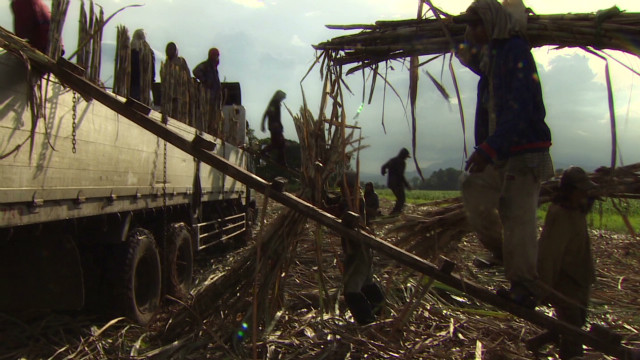 Manila Times | 10 June 2016
Sugar talks with Japan in crucial phase
by James Konstantin Galvez
Manila reiterated its call for Tokyo to allow Philippine sugar market access and abolish the duties imposed on Philippine sugar as the two parties begin renegotiations over the Philippines-Japan Economic Partnership Agreement (JPEPA).
Rosemarie Gumera, the Sugar Regulatory Administration policy and planning manager, said that Japan has yet to honor its commitment for the sugar industry although nine years have passed since the free trade agreement has been ratified.
"Based on the initial talks, there is still no commitment from our Japanese counterparts. They are offering just technical assistance and trainings,"Gumera said. JPEPA was signed in September 2006.
The bilateral agreement is for liberalizing trade, investments and labor relations between the two countries. The Philippines has been seeking review of JPEPA since Japan has not fulfilled its commitments under the agreement.
One of the conditions of the agreement was for Tokyo to provide funding for research and development, including construction of laboratories and other facilities necessary for the development of the Philippines sugarcane sector.
To recall, the Philippine panel pushed for higher premium on locally produced sugar—including the approval of regular country-specific sugar quota (CSQ) of 150,000 to 200,000 metric tons and lifting of tariffs.
Another proposal was to drop the CSQ negotiations, and push for an unlimited export volume at zero tariffs for local sugarcane producers. If approved, the Japanese market would be bigger than what the United States grants the Philippines and eliminate Manila's reliance on the traditional sugar quota allocation from the US.
The Philippines, which has been a consistent and reliable sugar exporter, is one of the select countries given an annual allocation of sugar export to the US market at a premium.
Manila currently has a regular US quota of 138,827 MT for crop year 2012 to 2013. For the new round of JPEPA negotiations, Philippine officials were determined to acquire access to Japan market. Japan has has only a little over 300 hectares of sugar production area.
---