Swiss release more details over EFTA - Mercosur deal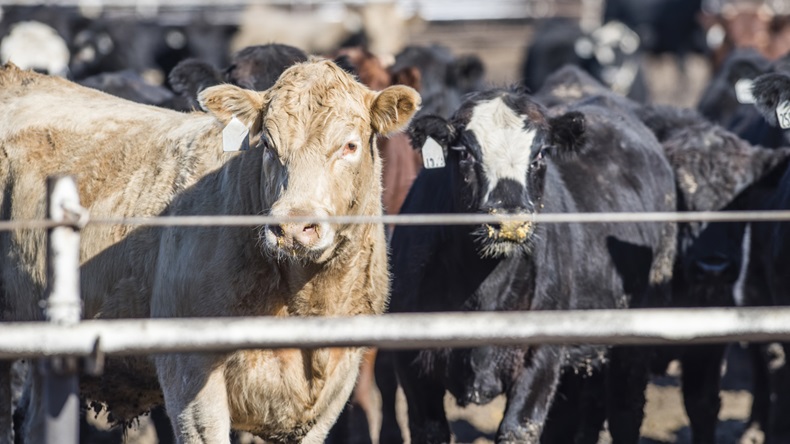 Swiss Info | 24 August 2019
Swiss release more details over EFTA - Mercosur deal
Switzerland says EFTA countries have secured a deal "in substance" with the south American common market Mercosur. Around 95% of Swiss exports to the region will be exempt from tariffs.
The deal, which still has to be ratified, was flagged up by Brazilian President Jair Bolsonaro on Twitter on Friday evening. EFTA member Switzerland confirmed the move on the same evening, but details of the agreement were only released on Saturday afternoon.
Swiss Economics Minister Guy Parmelin said in a press conference that the deal between EFTA (the European free trade group formed by Switzerland, Norway, Iceland and Liechtenstein) and Mercosur (Brazil, Argentina, Uruguay and Paraguay) was an "important milestone" in further extending Switzerland's trade network.
"Swiss exporters need a reliable framework in order to assert themselves in the turbulent world markets," he said. Switzerland had paid special attention to agricultural products as well as intellectual property issues, added Parmelin.
Effects for Switzerland
A statement from the Swiss economics ministry said that around 95% of Swiss exports to the Mercosur area, which is made up of 260 million inhabitants, would be tariff-free. Technical barriers to trade would be abolished, Swiss service providers would have easier access to markets and bilateral economic relations would be strengthened.
"The agreement ensures that Swiss exporters are not disadvantaged in relations to their European Union competitors, which concluded a free-trade deal with the Mercosur states this summer," it continued.
Ratification is expected by 2021, after a legal review and the deal going through parliament.
Reactions
Supporters of a trade agreement with Mercosur, such as the association of mechanical and engineering companies Swissmem and the Swiss business federation economiesuisse, have welcomed the boost for Swiss exporters, but the Swiss agricultural sector remains concerned.
While an agreement should make exports easier for Swiss machine and services industries, South American countries would be able to increase their meat sales in Switzerland in exchange. Swiss farmers fear pressure on prices, and their main union said on Saturday that concessions in the agricultural sector went, in part, too far. For example, in the area of beef the Swiss had made more concessions than their EU counterparts. The union will study the agreement in detail before saying whether it would support it or not.
A coalition of Swiss farming organisations, consumers and NGOs, known as the Mercosur coalition, said it would put the deal to the test in parliament and would be checking whether the criteria for environmental and animal welfare, as well as consumer and human rights protection were fulfilled.
EU and Bolsonaro
On Twitter, Bolsonaro said the deal was a positive result of his government's diplomatic efforts to open up trade between Brazil and other countries. He announced the deal as Brazil faced criticism from foreign leaders over fires raging in the Amazon, with some European countries threatening not to approve the deal between Mercosur and the European Union.
The Swiss statement didn't mention the Amazon rainforest fires but did say the accord includes "provisions on climate protection and the sustainable use of forest resources."
Parmelin added that Switzerland took the situation very seriously and was party to international discussions on the fires.
Switzerland had spend two years negotiating the free trade deal. Foreign Minister Ignazio Cassis had highlighted its importance during a visit to Brazil in April, as part of a tour of South America.
---