Switzerland should stop pushing for TRIPS-plus measures in trade agreement with Indonesia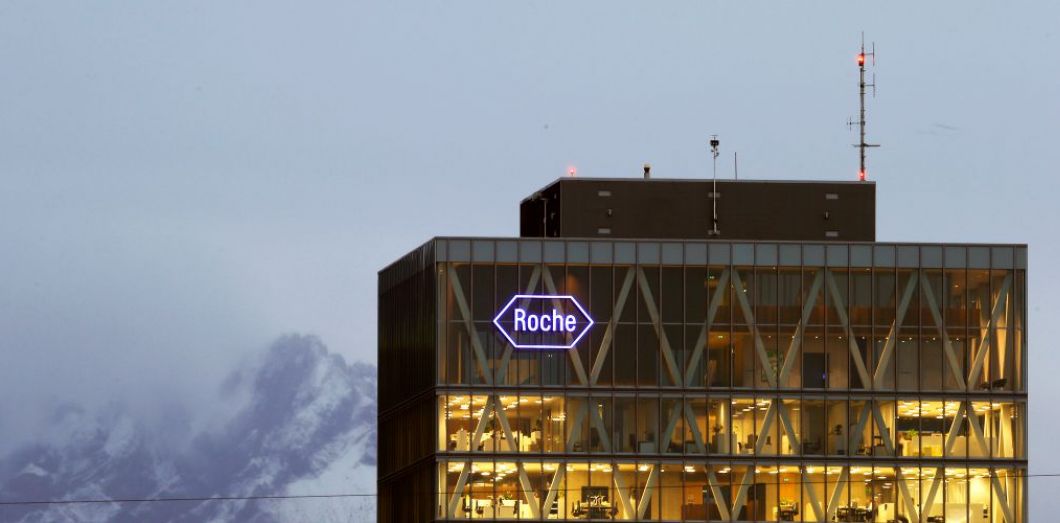 Public Eye | 6 November 2018
Switzerland should stop pushing for TRIPS-plus measures in trade agreement with Indonesia
Swiss and Norwegians civil society groups led by Public Eye and Third World Network addressed on September 11, 2018, their serious concerns in an open letter to their Minister of Trade over TRIPS-plus provisions being included in the Comprehensive Economic Partnership Agreement (CEPA), currently under negotiation between the European Free Trade Association (EFTA) and Indonesia. The reply from the Swiss government doesn't address those concerns and makes some very problematic assertions. Public Eye therefore reiterates its call on Switzerland/EFTA to remove all TRIPS-plus provisions from the final CEPA with Indonesia.
TRIPS-plus provisions – such as data and/or market exclusivity on pharmaceutical products, patent linkage, patent term extensions, etc. – erect barriers to entry of generic competition allowing the intellectual property (IP) holder to maintain market monopoly. Consequently, prices remain high, thus hindering access to affordable medicines.
Such provisions, going beyond the requirements of the World Trade Organization TRIPS Agreement, will furthermore make it extremely difficult for Indonesia to achieve the United Nations Sustainable Development Goals (SDGs) Goal 3 on health which were agreed to by all EFTA countries and Indonesia. Read more in the open letter to the Swiss and Norwegian Ministers of Trade (PDF, 144 KB).
Reply from the Swiss government: a model of red tape
On October 9, 2018, the Swiss Minister of Economic Affairs, Education and Research, Federal Councillor Mr. Johann Schneider-Ammann, replied to our open letter (PDF, 3.7 MB). Not only did he avoid addressing any of the concerns we raised, but his reply makes some very problematic assertions such as e.g. (emphasis added):
On factors determining accessibility: the issue of high medicine prices is totally absent.
On Free trade agreements (FTA) promoting economic growth for the benefit of the poorest: evidence from other low and middle income countries (LMIC) shows that FTAs including TRIPS-plus provisions such as data exclusivity have had a direct adverse impact on medicine prices and public health budgets – and thus on access to them by the poorest.
On FTA provisions helping to clarify multilateral standards, possibly going beyond them: there is no evidence that the existing level of IP protection as required by the TRIPS Agreement is inadequate. Besides, there are increasing problems of access to medicines even in high-income countries due to data exclusivity protections (a provision not required by TRIPS), and patent linkage is not implemented in Europe – so why export a dysfunctional or non-existing system to a LMIC?
On IP promoting the availability of medicines and contributing to the realisation of the right to health: there is plenty of academic and UN literature showing that IP-related monopolies create obstacles to access to medicines by driving up prices and straining public health budgets, even increasingly in high-income countries.
On countries already providing for additional IP standards in their national law: it is not because it is already in the law that they are beneficial for access to affordable medicines and that there is a need to lock them in. The right to health lens should prevail if mutual benefit is to be sought, not purely economic interests.
On the presumably needed confidentiality of FTAs: if high-income countries claim that these agreements (including TRIPS-plus provisions) are beneficial to LMIC, then why not open the debate with an extensive public consultation? The content of FTAs directly impacts the people of a country, so it would only be good governance for these texts to be made public and make negotiating parties more accountable to their citizens as to what the rationale and consequences of their demands are.
Is CEPA concluded?
On November 1st, 2018, the Swiss Ministry of Economic Affairs issued a press release stating that "negotiations on a free trade agreement between EFTA and Indonesia were concluded in substance". It remains unclear, however, if the discussions on the IP chapter have reached their final conclusion or not, and what the concrete result is.
Switzerland announces a joint declaration that will be made at the EFTA Ministerial Conference in Geneva on November 23 in this regard, and that CEPA is expected to be signed before the end of 2018.
Public Eye reiterates its call on Switzerland/EFTA to remove all TRIPS-plus provisions from the final CEPA with Indonesia before signing it.
More information about TRIPS-plus provisions in French or German here.
---