Taiwan and Vietnam to start talks on new investment agreement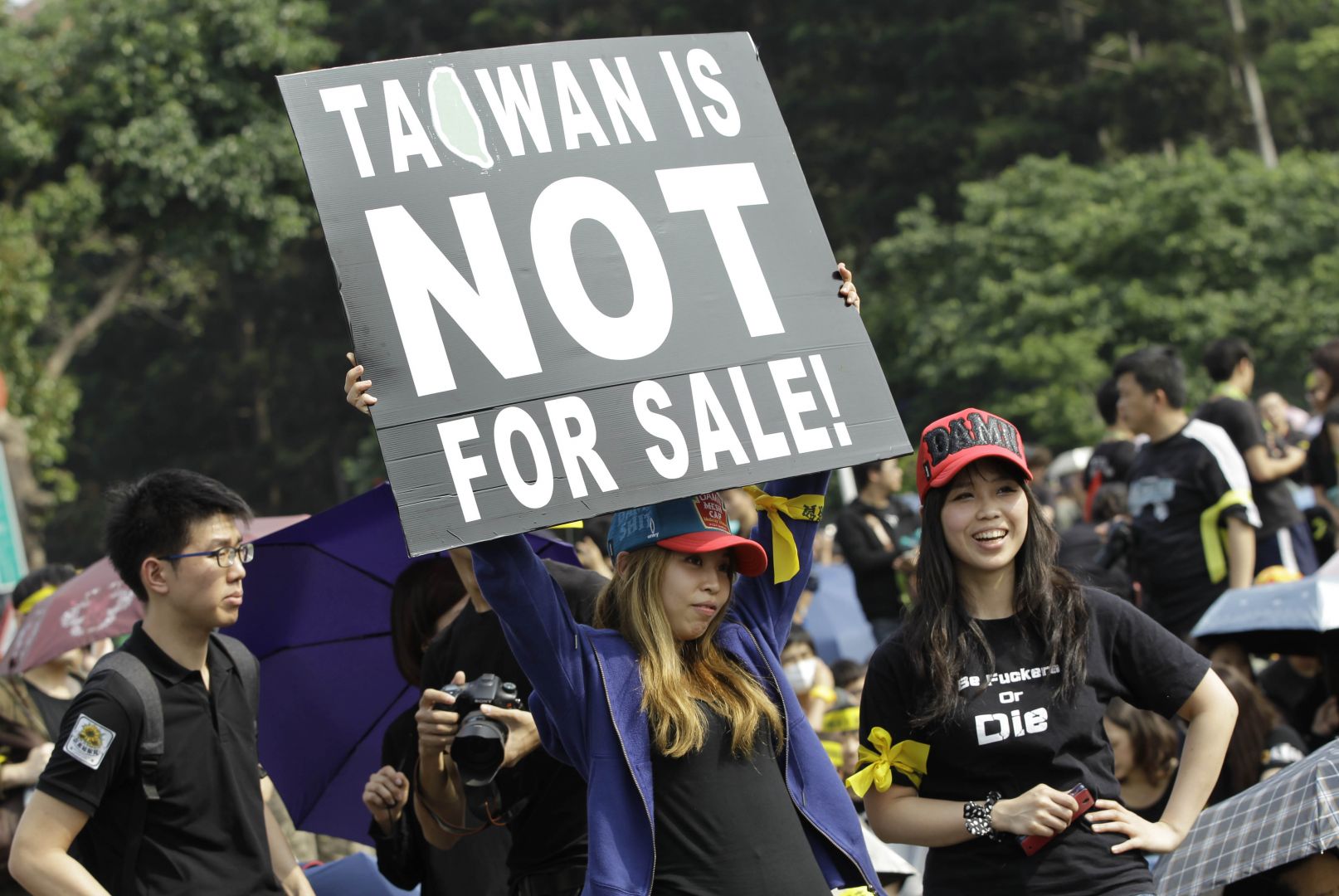 Want China Times | 29 August 2015
Taiwan and Vietnam to start talks on new investment agreement
Vietnam has agreed to start talks on a new Taiwan-Vietnam Bilateral Investment Agreement (BIA) to provide more protection for Taiwanese businessmen investing in the Southeast Asian country, a spokesman of the Ministry of Economic Affairs said Friday.
The spokesman said that Vietnam is the top destination of Taiwanese businesses making investments in countries of the Association of Southeast Asian Nations.
Even after the anti-China riots in May 2014, Taiwanese businesspeople did not leave Vietnam. However, the existing Taiwan-Vietnam investment agreement signed in 1993 is not sufficient to provide adequate protection to the investors, according to the spokesman.
An agreement to launch talks on a new investment protection pact was reached during Vice Economics Minister Shen Jong-chin's visit to Hanoi and Ho Chi Minh City from Aug. 26 to 28. He and Vietnam's Ministry of Planning and Investment agreed to have an overhaul of the 1993 investment agreement.
Lien Yu-ping, director-general of the Department of Investment Services under the Ministry of Economic Affairs, said that the contents to be discussed in the upcoming negotiations will include protection of offshore Taiwanese businesses as well as setting up a mechanism for settling trade disputes.
---