Taiwan, China to restart talks on goods free-trade agreement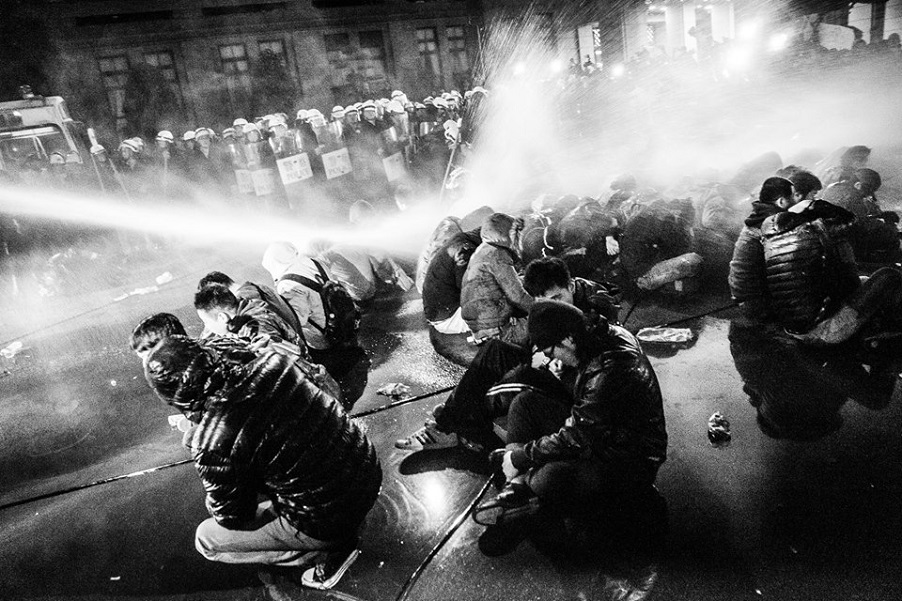 Reuters | 5 Aug 2014
Taiwan, China to restart talks on goods free-trade agreement
TAIPEI — Representatives from China and Taiwan have reached an agreement to restart formal negotiations on a free-trade pact that would eliminate tax on the vast majority of goods flowing between the two, Taiwan officials said Tuesday.
The negotiations, which have been underway for years, will resume at the end of the month, according to representatives from the Straits Exchange Foundation, which oversees the talks.
They will include government officials from both sides and are expected to produce a wide-ranging pact that could potentially affect up to 85 percent of traded goods, analysts estimate.
Taiwan and China are historical foes that have seen an unprecedented softening in relations under Taiwan's China-friendly president Ma Ying-jeou.
In recent years the two sides have signed a slew of agreements on everything from finance to tourism.
But China still regards Taiwan as a renegade province and has not ruled out the use of force should the island formally declare independence.
A separate, but related, agreement for trade in services remains stalled in Taiwan's parliament following fierce protests against its passage a few months ago.
The head of China's Taiwan Affairs Office was also forced to cut short his first-ever visit to the island in June following heated public opposition.
(Reporting by Lin Miao-jung; Writing by Michael Gold; editing by Simon Cameron-Moore)
---