Taiwan to seek closer security ties, trade agreement with US: Tsai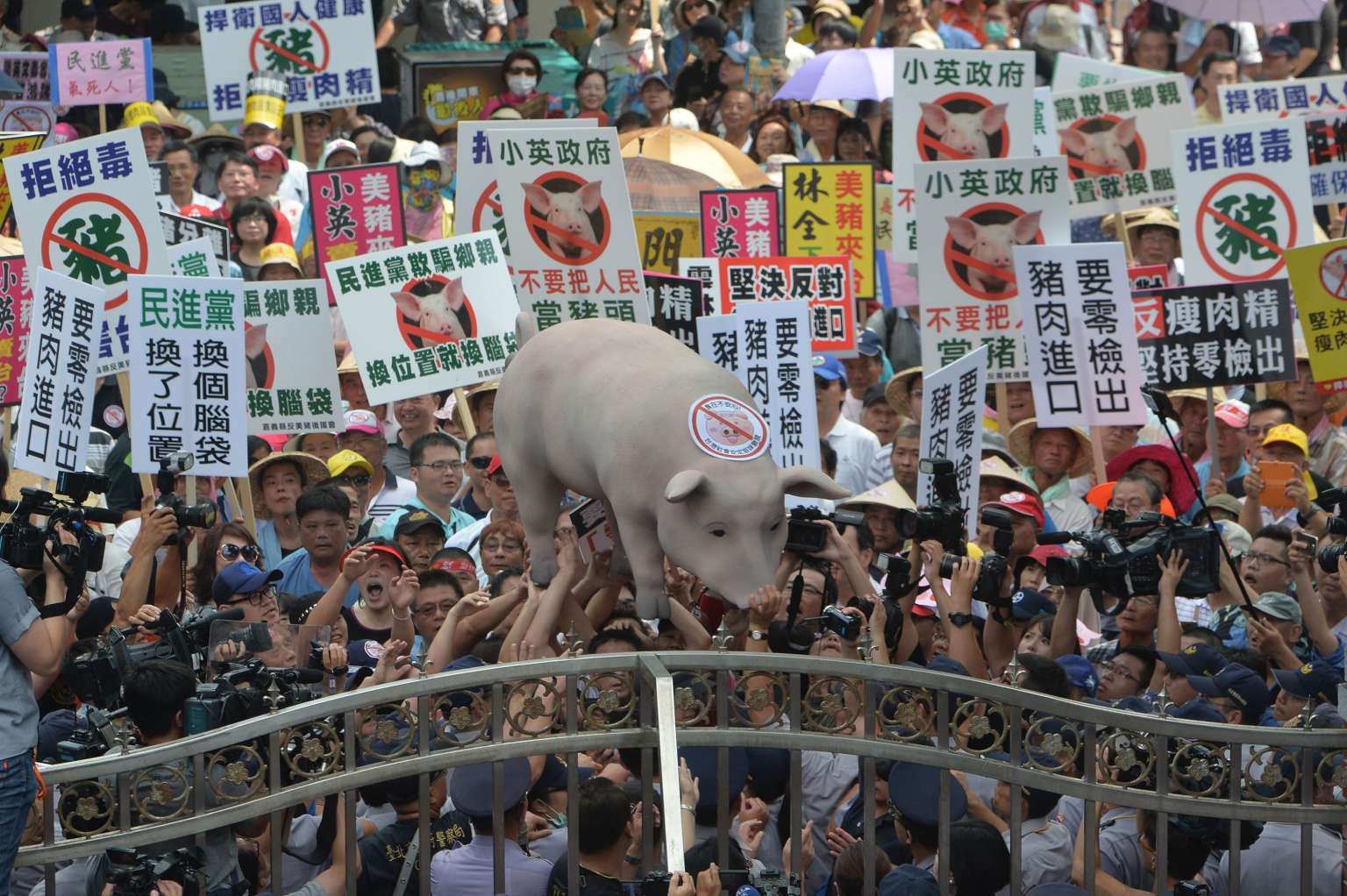 Focus Taiwan | 13 August 2020
Taiwan to seek closer security ties, trade agreement with US: Tsai
By Wen Kuei-hsiang and Matthew Mazzetta
Taipei, Aug. 13 (CNA) President Tsai Ing-wen (蔡英文) said on Wednesday that Taiwan will continue to work closely with the United States during her second term, with the focus on establishing a constructive security relationship, beginning negotiations on a free trade agreement (FTA) and strengthening engagement with other like-minded democracies.
Tsai made the remarks during a speech on Taiwan's diplomatic, security and economic challenges, which she delivered via videoconference with two U.S. think tanks — the Hudson Institute and the Center for American Progress.
Tsai framed Taiwan's challenges within the "unprecedented effects" of the COVID-19 pandemic, which she said had been not only economic but political.
"While the rest of the world has been distracted in responding to one of the most significant crises in recent history," there have been an increased number of threats to free and democratic societies, she said, citing Hong Kong as an example.
"This has made it all the more incumbent for my administration to prudently manage cross-Taiwan Strait policy in the next four years, so that we can maintain peace and stability, while protecting our freedoms and democracy," she said.
While reiterating her willingness to engage with China, Tsai said Taiwan also needs to build its defense capabilities and ensure that it maintains strong support from "like-minded democracies" such as the U.S.
Currently, said said, the relationship between Taiwan and the U.S. "has never been closer."
"Across the board, we share a high degree of mutual trust and a common strategic picture of how we can work together to protect and preserve a free and open Indo-Pacific," she continued.
In that regard, Tsai said, her top priority is to "establish a constructive security relationship" with the U.S., "built on the clear understanding of our shared interests in the region."
A second area of focus, she went on, is to begin negotiations toward a bilateral free trade agreement.
Despite the closer ties between Taiwanese and American businesses, "closer trade relations have been hindered by technicalities that account for just a fraction of two-way trade," she said.
Although not specific, Tsai's comments likely referred to Taiwan's restrictions on pork and beef imports from the U.S., which have been labeled as trade barriers in reports by the U.S. Trade Representative.
In seeking a resolution, Tsai said she will work toward an agreement that "is safe for our consumers and consistent with established scientific standards."
Tsai said she also plans to work with the U.S. to "strengthen engagements with other like-minded democracies."
In practical terms, she suggested, this will involve efforts to garner support for Taiwan's participation in international organizations.
Tsai's speech came shortly after the departure of a delegation led by U.S. Health and Human Services Secretary Alex Azar, the first visit by a U.S. Cabinet official since 2014.
---