The hidden costs of RCEP and corporate trade deals in Asia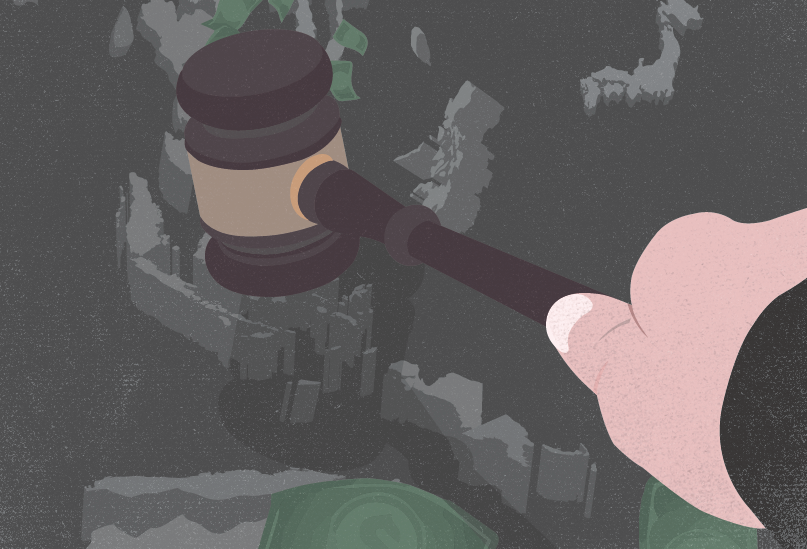 Friends of the Earth International | December 2016
The hidden costs of RCEP and corporate trade deals in Asia
Key Findings
50 investment arbitration cases already filed against 11 RCEP (Regional Comprehensive Economic Partnership) countries since 1994, over 50% of which have been filed after 2010.
India alone has been the target of 40% of the cases filed against RCEP countries.
68% of the cases filed against RCEP countries have been initiated by European-based investors.
Foreign investors have claimed at least 31 billion USD from RCEP countries. Given the secrecy surrounding investor-state dispute settlement (ISDS) proceedings, this could be much more. This amount is 7 billion USD more than India's entire health budget for 2015.
Of the 31 billion USD claimed by investors, 81% has been claimed from just four countries, India, South Korea, Australia and Vietnam.
The largest known amount paid to a foreign Investor by an RCEP country is 337 million USD as part of the settlement in the Cemex versus Indonesia case.
36% of cases against RCEP countries concern environmentally relevant sectors.
42% of ISDS cases against RCEP countries are still pending.
Investors can be considered to have won 67% of the cases against RCEP countries.
RCEP countries have been sued for measures taken to protect public health, adjust corporate taxes, promote industrialisation, and review contracts acquired through allegations of corruption, among others.
RCEP countries have signed a total of 831 international investment agreements (IIAs), out of which 676 are in force. Most of them were signed between 1990-2009.
China, South Korea and India have signed the highest number of IIAs. New Zealand, Myanmar and Brunei have signed the least IIAs.
87% of the BITs signed by RCEP countries currently in force are likely to have passed the initial duration period and could be terminated.
RCEP countries are currently negotiating at least six Free Trade Agreements with investment protection chapters which grant investors the right to sue governments at international investment tribunals. Together they are negotiating the Regional Comprehensive Economic Partnership (RCEP). Thailand, Malaysia, Indonesia, Philippines, Myanmar and India are also negotiating bilaterally with the European Union.
Click here for the full report (pdf)
---