Theresa May names India among nations keen on FTA with UK post-Brexit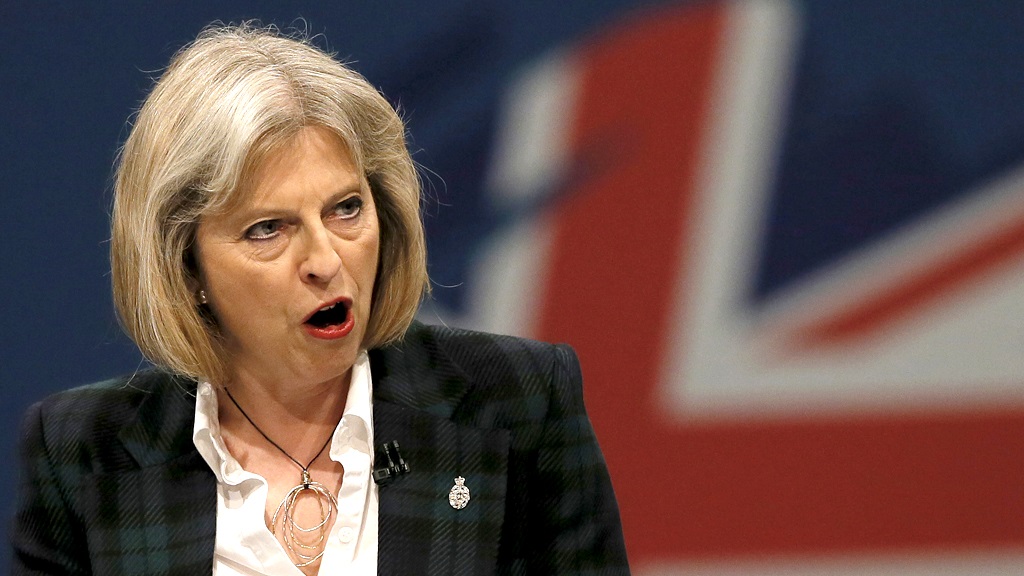 Business Today | 3 October 2016
Theresa May names India among nations keen on FTA with UK post-Brexit
British Prime Minister Theresa May on Sunday named India among the countries keen on a free trade agreement with the UK post-Brexit.
Addressing the annual Conservative Party conference in Birmingham, her first as Prime Minister, May highlighted the new role the UK can play outside the European Union.
"Countries including Canada, China, India, Mexico, Singapore and South Korea have already told us they would welcome talks on future free trade agreements. And we have already agreed to start scoping discussions on trade agreements with Australia and New Zealand," she told her party members.
"Brexit should not just prompt us to think about our new relationship with the European Union. It should make us think about our role in the wider world," May said.
It should make us think of a global Britain, a country with the self-confidence and the freedom to look beyond the continent of Europe and to the economic and diplomatic opportunities of the wider world, she said.
"Because we know that the referendum was not a vote to turn in ourselves, to cut ourselves off from the world. It was a vote for Britain to stand tall, to believe in ourselves, to forge an ambitious and optimistic new role in the world," the Prime Minister said.
She also used her speech to finally set the ball rolling on the official process for the UK to leave the European Union, which involves invoking Article 50 of the Lisbon Treaty.
"It was right to wait before triggering Article 50. But it is also right that we should not let things drag on too long.
Having voted to leave, I know that the public will soon expect to see, on the horizon, the point at which Britain does formally leave the European Union," May said.
"So let me be absolutely clear. There will be no unnecessary delays in invoking Article 50. We will invoke it when we are ready. And we will be ready soon. We will invoke Article 50 no later than the end of March next year," she said.
---