TPP carve out for tobacco shows core flaws in investor-state dispute settlement (ISDS)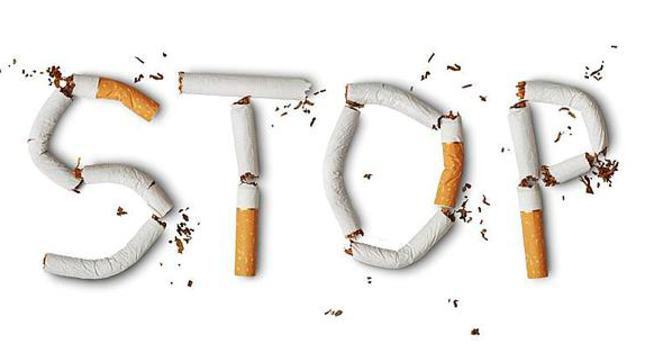 Info Justice | 1 October 2015
TPP carve out for tobacco shows core flaws in investor-state dispute settlement (ISDS)
Sean Flynn
USTR has reportedly tabled a new provision for the Trans-Pacific Partnership Agreement (TPP) that would carve out tobacco regulation from the effect of its investor-state dispute settlement (ISDS) chapter, which allows private companies to challenge domestic regulations in secretive and unaccountable international arbitration forums. ISDS challenges can generally be brought against domestic regulations whenever a company claims an "indirect" expropriation by regulation of an "investment," which is defined to include "the expectation of gain or profit."
Those with knowledge of the new tobacco text have revealed that the language proposed to be added to the investment chapter reads:
Exception

Article X Tobacco control measures

Tobacco control measures shall not be subject to the dispute resolution procedures under section B (Investor-State Dispute Settlement) of Chapter II (Investment).

Associated definition

Tobacco control measure means a measure relating to the production or composition of manufactured tobacco products (including products made or derived from tobacco), their distribution, labelling, packaging, wrapping, advertising, marketing, promotion, sale, purchase, or use, as well as enforcement measures, such as inspection, recordkeeping, and reporting requirements.
The new exception validates, rather than assuages, the concerns of those who have been criticizing ISDS systems for many years. Without express carve outs, ISDS provisions do threaten common health and safety regulations.
The carve out does nothing to halt the disturbing recent trend of companies using ISDS provisions in trade agreements to enforce international intellectual property norms through ISDS tribunals. This is, indeed, the claim at the heart of the tobacco cases now being litigated in ISDS systems. The claim is that tobacco regulations requiring plain packaging violate the trademark rights of tobacco companies protected by the World Trade Organization agreement on Trade Related Aspects of Intellectual Property Rights (TRIPS). The pharmaceutical company Eli Lilly has also claimed that the denial of a new use patent on an old (off-patent) medicine violates rights granted by TRIPS and the North Atlantic Free Trade Agreement (NAFTA).
Neither TRIPS nor the IP chapters of NAFTA or any other free trade agreement give an explicit cause of action to private companies to enforce them. International IP laws are generally enforced only through state-to-state adjudication. But through a poorly drafted clarification in the investment chapter of NAFTA, replicated and expanded in the leaked draft of the TPP, ISDS clauses invite IP claims.
The language in TPP leaked last year states that the ISDS chapter does not apply "to the revocation, limitation or creation of intellectual property rights, to the extent that such issuance, revocation, limitation, or creation is consistent with Chapter QQ._ (Intellectual Property Rights) and the TRIPS Agreement." That last sentence invites private companies to bring IP claims in ISDS tribunals, which should give us all pause. Every time domestic law expands a limitation or exception in copyright or patent law – for example to allow consumers to break digital locks on their phones, or to reduce the ability of drug companies to evergreen their patents with follow on applications – private corporations can challenge the law in a foreign arbitration.
Tobacco should be carved out of free trade agreements. But so should all other claims of "indirect" expropriation of expected profits of a company through health and safety regulations, including the regulation of intellectual property. At minimum, the treating of the IP chapter differently than all other substantive chapters (which remain subject only to state to state adjudication) needs to be fixed. To accomplish this, the carve out for IP in the investment chapter needs to be re-written, e.g., to say:
This Article does not apply to any claim of indirect expropriation of intellectual property. For further clarity, it does not apply to the issuance of compulsory licenses granted in relation to intellectual property rights, or to the revocation, limitation or creation of intellectual property rights.
For an extended discussion of this issue, see Sean Flynn, How the Leaked TPP ISDS Chapter Threatens Intellectual Property Limitations and Exceptions http://infojustice.org/archives/34189
---