TPP members whittle list of rules to shelve with US gone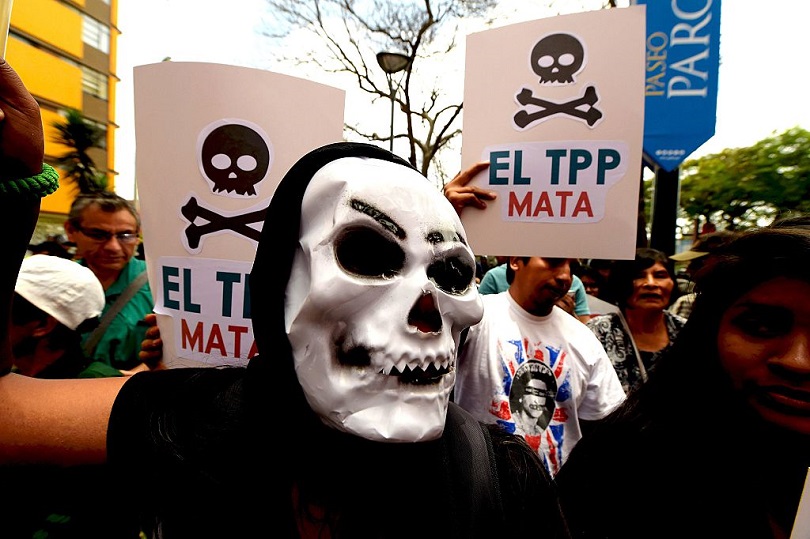 Nikkei | 22 September 2017
TPP members whittle list of rules to shelve with US gone
The 11 remaining parties to the Trans-Pacific Partnership worked Thursday to hash out which terms from the original trade pact to suspend with Washington gone from the table, in the first of two days of meetings here.
The list previously had been narrowed from around 70 items originally to about 50 by eliminating redundancies. On Thursday, task forces covering three fields — intellectual property, legal matters and miscellaneous other items — updated the list of rules proposed for suspension, then reported to the chief negotiators for the 11 pact members.
Kazuhisa Shibuya, an official from host country Japan, told reporters Thursday the goal was to "put forth a course of action tomorrow."
The "other" field is being watched most closely at this meeting. Regulations regarding state-owned enterprises and the liberalization of government procurement have been cited, and Vietnam apparently indicated it wants to rethink rules governing tariffs on apparel products.
Requests in the legal matters field include pausing a requirement that all members periodically renegotiate the pact. Members already have agreed to shelve certain intellectual property rules, including one involving an extended protection period for data on biomedicine products. Other terms such as the 70-year copyright period following an author's death are up for discussion.
Japan, seeking to keep debate smooth, did not decide Thursday whether to approve or deny any requests. It aims to hear chief negotiators' opinions and other input before attempting to whittle the list to about 20 items Friday.
---