TPP, TTIP could alter US textile & apparel trade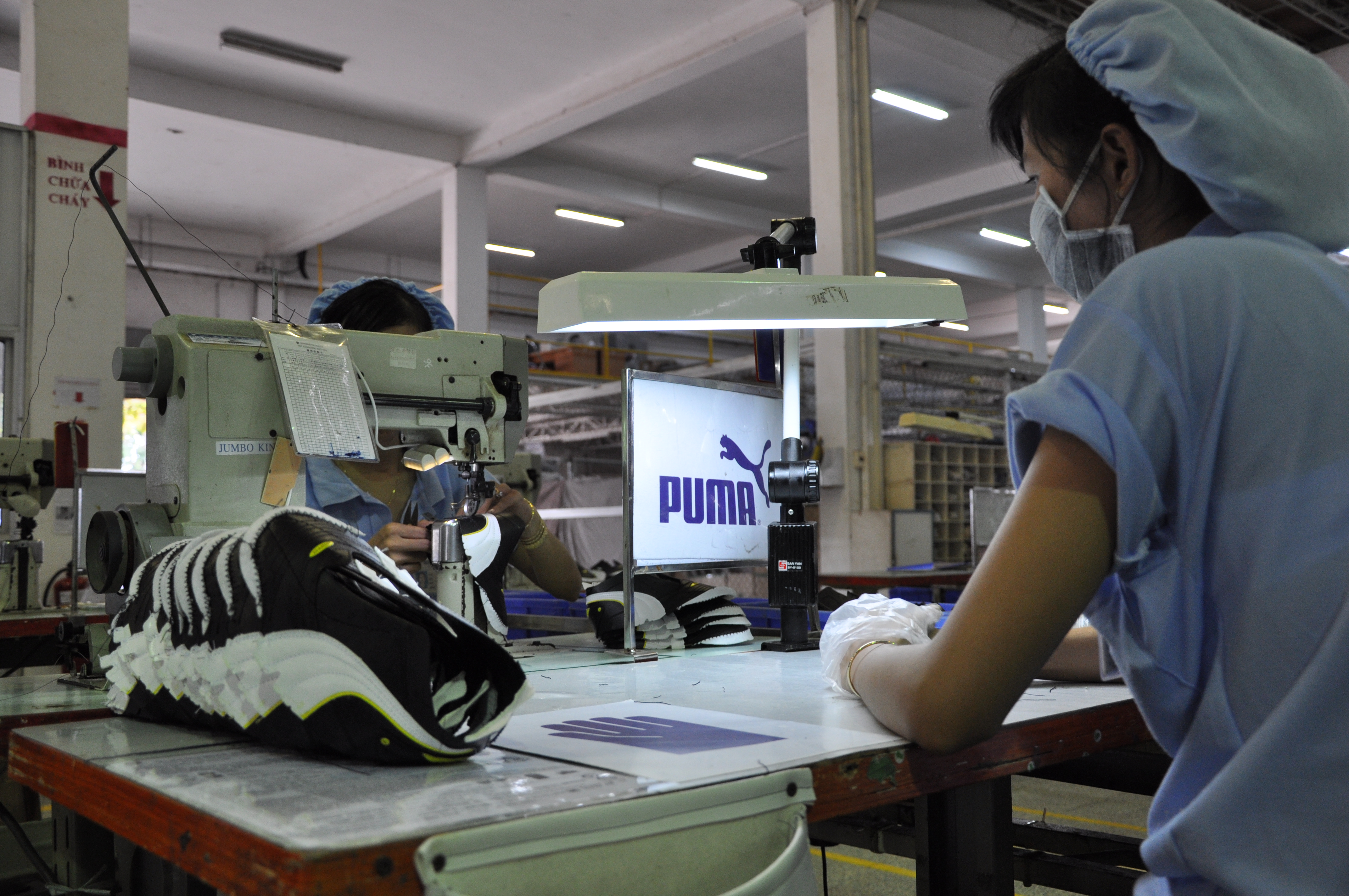 Fibre2fashion News Desk - January 03, 2014
TPP, TTIP could alter US textile & apparel trade
The ongoing negotiations for two major free trade agreements, the Trans-Pacific Partnership (TPP) and the Trans-Atlantic Trade and Investment Partnership (TTIP), once materialized, could alter the US textile and apparel trade to a large extent, according to experts.
Once signed and implemented, the two agreements would increase the number of countries with which the US has free-trade agreements from the current 20 to 54.
Besides the US, the TPP encompasses 11 other countries—Australia, Brunei, Canada, Chile, Japan, Malaysia, Mexico, New Zealand, Peru, Singapore and Vietnam. These countries together have nearly 800 million consumers.
From the view of textiles and apparel industry, all eyes in the final document would be on whether a yarn-forward provision has been included or not. Free Trade Agreements (FTAs) generally follow yarn-forward principle, wherein tax benefit is applicable only on those products that are made from yarn sourced from the free-trade region.
However, the TPP would be different as it includes countries like Vietnam, a major garment producer and exporter which depends on yarn and fabric from other countries like China and South Korea, which are not part of the TPP negotiations.
The elimination of yarn-forward principle would mean that Vietnam would be able to export its garments to the US at lower or zero taxes, although the clothing is made using fabric sourced from other countries. It would mean an indirect extension of the TPP benefits to those other countries for their yarn and fabric. It would also increase the share of Vietnamese apparel in the US market.
The TTIP, once concluded, may further change the US textile and apparel trade, as the negotiations are with the 28-member European Union, the largest export market for the US. It is possible that the European retailers may opt to import denim from the US instead of from the Asian countries, once the treaty is in place.
While the TPP is expected to conclude this year, the negotiations for TTIP are in the initial stages.
---