Trade deals with Australia and New Zealand could cause chaos for Irish agriculture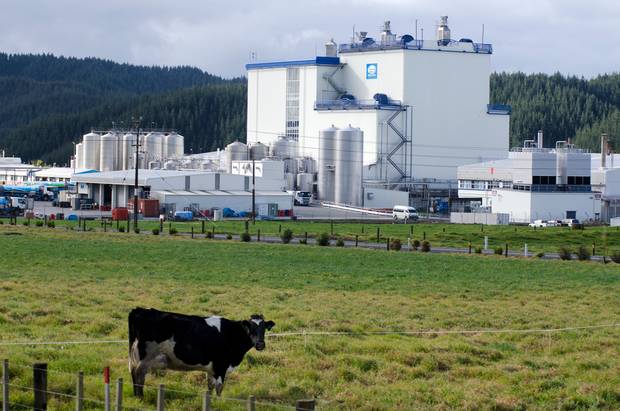 AgriLand | 27 May 2018
Trade deals with Australia and New Zealand could cause chaos for Irish agriculture
by Richard Halleron
This week's confirmation that the European Union (EU) is to commence trade talks with Australia and New Zealand has bad news written all over it from the perspective of Irish agriculture.
In fact, it would be safe to say that a trade deal with Oceania would make the EU's overtures to the Mercosur group seem like a walk in the park.
New Zealand is home to the world's largest dairy exporting business while the Australian beef industry could well flood all of Ireland's traditional markets with product at prices that we would find extremely hard to compete with.
In the meantime, Irish livestock farmers would find themselves fighting off such competition against the backdrop of a severely dented Common Agricultural Policy (CAP).
Here in Ireland, we don't do cheap food. Our farming sector is hampered by what can, at times, be an unhelpful climate.
Cross compliance and the additional farm quality assurance schemes add to the bureaucracy and the cost associated with producing food in this country.
And, of course, our food processors must meet all international standards while, at the same time, having to pay the living wage to all its employees.
This may not be the case in Australia and New Zealand.
It goes without saying that the needs of European agriculture must be protected, across the board, should any future trade deal be secured between the EU and/or New Zealand and Australia. However, this will be a big ask.
One of the big drivers for our Aussie and Kiwi friends will be that of having unfettered access to a European consumer market, which comprises 200 million plus people.
However, the same principle would not operate in reverse. There is no major draw for Ireland's food exporting businesses to get product into New Zealand and Australia. The population base in both countries, combined, would not be large enough to make this an option.
In addition, New Zealand and Australia can meet the entire requirement of their own home food markets many times over.
I suppose it was inevitable that the EU would spread its wings and start to secure trade deals with all the world's main economic players. At some stage in the future, this list of countries will also include the United States of America.
This policy is also further evidence of the fact that the protection of Europe's indigenous farming and food industries is no longer a priority for the powers-that-be in Brussels.
It's a reality that should give our farming leaders much food for thought.
---