TransCanada Corp moves forward with Keystone XL NAFTA challenge
All the versions of this article: [English] [français]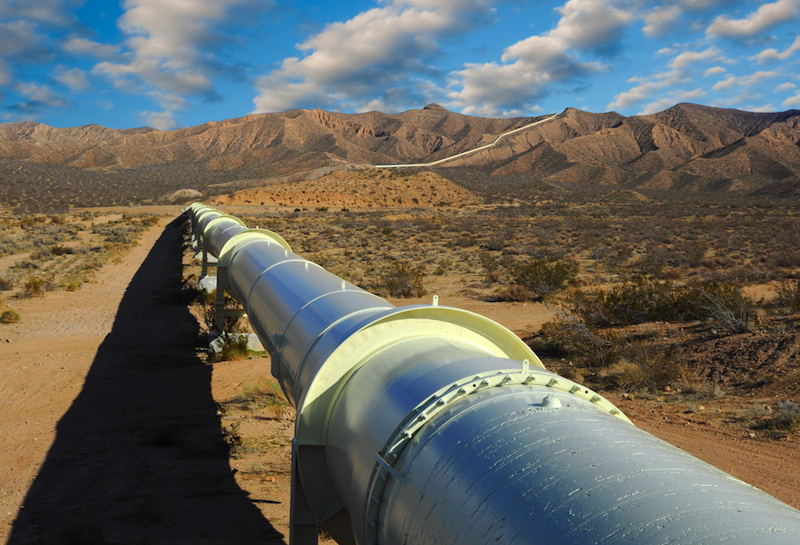 Financial Post | 24 June 2016
TransCanada Corp moves forward with Keystone XL NAFTA challenge
by Claudia Cattaneo
TransCanada Corp. made good late Friday on its threat to challenge President Barack Obama's rejection of the Keystone XL pipeline, filing a request for arbitration under the North American Free Trade Agreement (NAFTA) to recoup US$15 billion in damages from the U.S. government.
The Calgary-based pipeline company's request was made to the International Centre for Settlement of Investment Disputes in Washington, D.C., after efforts in recent months to reach an amicable settlement failed.
A three-member panel will determine whether TransCanada was treated unfairly when Obama rejected the project last Nov. 6 after seven years of review. TransCanada spokesman Mark Cooper said no date has been set for the proceedings, but his company is prepared for a lengthy process.
In the 42-page document, TransCanada claims the U.S. government "ultimately denied Keystone's application, not because of any concerns over the merits of the pipeline, but because President Obama wanted to prove his administration's environmental credentials to a vocal activist constituency that asserted that the pipeline would lead to increased production and consumption of crude oil and, therefore, significantly increased greenhouse gas ("GHG") emissions."
TransCanada further claims that the U.S. administration knew "those assertions were false" and that in fact, "the State Department had issued five environmental impact statements between 2008 and 2015, all of which concluded that the Keystone XL Pipeline would not result in a significant increase in GHG emissions. The State Department reiterated that conclusion for a sixth time when it denied Keystone's second application in November 2015."
The company said the U.S. delayed its decision for seven years – far longer than average – while claiming that it needed to collect additional technical information, conduct additional analysis of the environmental impact of the proposal, or allow state-level procedures regarding the routing of the pipeline to run their course.
"Those excuses were arbitrary and contrived," TransCanada said in the document. "In fact, none of that technical analysis or legal wrangling was material to the Administration's final decision. Instead, the rejection was symbolic, and based merely on the desire to make the U.S. appear strong on climate change."
TransCanada first announced last January its notice of intent to submit a Chapter 11 NAFTA claim and said it was seeking US$15 billion in compensation over the US$8 billion project because it's been left with billions in worthless assets and because of lost economic return.
However, TransCanada said Friday a settlement is still possible.
In rejecting the pipeline to transport oil from Alberta's oilsands to Texas refineries, Obama said from the White House last November: "America is now a global leader when it comes to taking serious action to fight climate change, and frankly approving this project would have undercut that global leadership."
The U.S. has never lost a NAFTA challenge, but many believe TransCanada has a strong case.
"We have undertaken a careful evaluation of the Administration's action as it relates to NAFTA and believe there has been a clear violation of NAFTA in these circumstances," Cooper said.
TransCanada has also sued the U.S. government in a federal court in Houston, arguing Obama exceeded his constitutional authority in rejecting the project because no president before him ever prohibited the development of a major oil pipeline and no other president prohibited a cross-border commercial facility to enhance his influence in foreign affairs. The lawsuit is ongoing.
With the lawsuit, TransCanada is seeking an injunction against the permit's denial. TransCanada is expected to file its closing brief in early July and a decision could come before the end of the year.
---