TTIP's changing focus in NYC
All the versions of this article: [English] [français]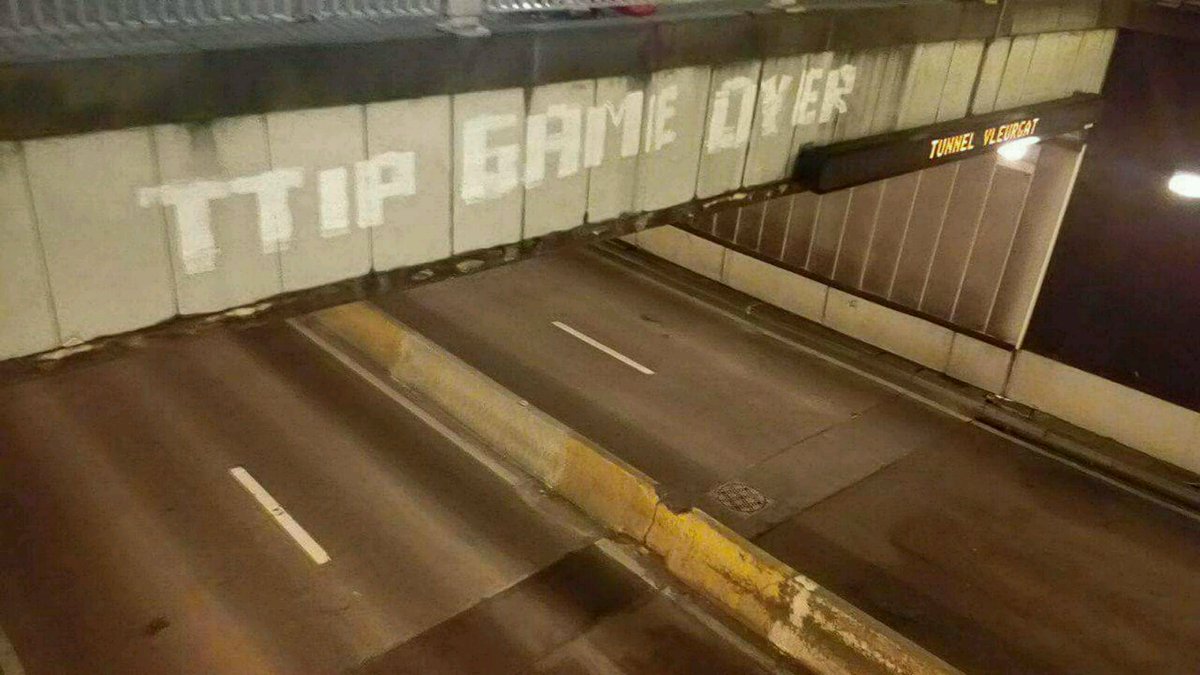 Politico | 3 October 2016
TTIP's changing focus in NYC
By Adam Behsudi
It may not be "TTIP lite" that the U.S. and EU are negotiating, but officials expect to focus on less contentious topics and "lock in as much progress as possible" at a week-long round of talks kicking off today in New York City, according to a European Commission source.
The commission source said the EU side won't be presenting any new proposals during the 15th round of negotiations, and the expectation is the U.S. won't, either. With the realization it won't be possible to conclude the talks this year, the EU is keen to finalize by year's end chapters on regulatory cooperation in sectors such as pharmaceuticals and cars, and some chapters on rules of trade, mostly concerning small- and medium-sized enterprises, state-to-state disputes and competition, the source said.
"The idea is that we have full agreement by both sides in these chapters, so that by the time the next U.S. administration is ready to continue the negotiations there will be no interest of reopening them," the source said, adding that there is an "implicit recognition that we have still significant differences in the field of market access," covering areas such as services and public procurement.
---