Turkey seeks long-lasting FTA with Pakistan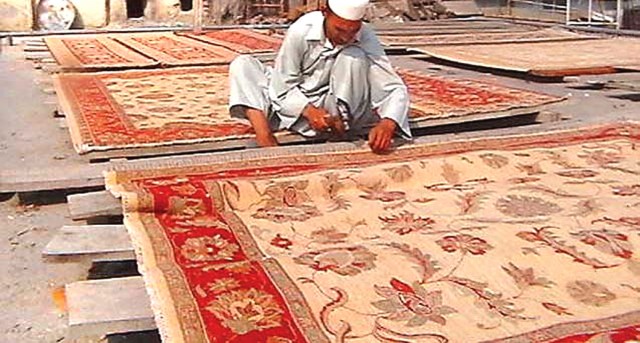 The Express Tribune - 13 March 2020
Turkey seeks long-lasting FTA with Pakistan
Turkey wants a sustainable and long-lasting free trade agreement (FTA) with Pakistan to have a win-win situation for both the countries, said Turkish Ambassador to Pakistan Mustafa Yurdakul.
Talking to business community at the Islamabad Chamber of Commerce and Industry (ICCI) on Thursday, he said the leadership of Turkey and Pakistan was aiming to raise annual bilateral trade eventually to $5 billion through the free trade pact.
He was hopeful that Islamabad would finalise its list of goods to be included in the FTA this month.
"The existing two-way trade between Pakistan and Turkey amounts to around $800 million, which is far from the true potential keeping in view that both countries have a common market worth billions of dollars," he said. The envoy added that Turkish companies had invested around $1.5 billion in Pakistan while many additional firms were eager to pour capital.
"Pakistan has a great potential for foreign direct investment (FDI) and Turkish companies want to take the first-mover advantage in this regard, however, Pakistan needs to improve ease of doing business further," he remarked. He urged the business community not to wait for the FTA and make immediate efforts to promote trade ties with Turkey.
Talking about China-Pakistan Economic Corridor (CPEC), the ambassador said Turkish investors needed complete knowledge and information about the mega project including the investment prospects in relation to the Special Economic Zones (SEZs) so that they could tap the potential.
"Turkey has raised its trade with Africa tenfold," he said and urged Pakistani businessmen to enter the African market for trade and exports.
The envoy pointed out that the global economic power was moving towards the East and Pakistan could act as a gateway to Asia. He held a firm belief that Pakistan would emerge as a trade hub in the region but underlined that the country needed to improve its infrastructure and connectivity to achieve that.
Speaking on the occasion, ICCI President Muhammad Ahmed Waheed said Pakistan and Turkey should sign the FTA as early as possible as it would significantly increase bilateral trade.
Waheed added that Turkey generated revenue of $35-36 billion annually solely from tourism and the current Pakistan government was determined to promote tourism. Hence, Ankara should cooperate with Pakistan in developing the tourism industry.
---