UAE, Latvia sign deal on economic cooperation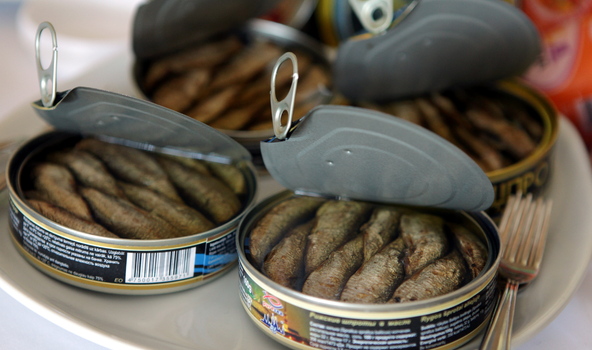 Khaleej Times | 8 May 2016
UAE, Latvia sign deal on economic cooperation
The UAE and the Republic of Latvia on Sunday signed an economic cooperation agreement to strengthen economic, trade and technical cooperation between the two countries.
Sultan bin Saeed Al Mansouri, the UAE Minister of Economy, and Arvils Aseradens, Minister for Economics and Deputy Prime Minister of Latvia, signed the agreement in the presence of Eng Mohammed Ahmed bin Abdul Aziz Al Shehhi, Under-Secretary of the Ministry of Economy for Economic Affairs, and the delegation accompanying the Latvian minister.
The deal includes a number of clauses, notably the setting up of a joint economic committee. The venue of the first meeting would be mutually decided later.
The agreement also calls for boosting cooperation in the areas of trade, industry, agriculture, transport, tourism, investment and funding related to these fields.
Commenting on the deal, Al Mansouri said: "This deal upgrades the relations between the two countries to a wider scope of cooperation in the areas of economy, trade and building stronger economic, trade and investment partnerships."
He added that it would open doors for more opportunities to unlock the trade potential in both countries, calling on Latvian businessmen and investors to invest in the UAE.
For his part, the Latvian minister said the agreement would further strengthen trade, economic and investment ties as well as serve the joint development objectives of the UAE and Latvia.
He noted that his country possesses huge agricultural potential, food industries and livestock, adding that it could contribute to boosting the UAE's food security. He called on UAE investors and businessmen to invest in Latvia.
---