UK faces 'cliff edge' over EU trade pacts, warn MPs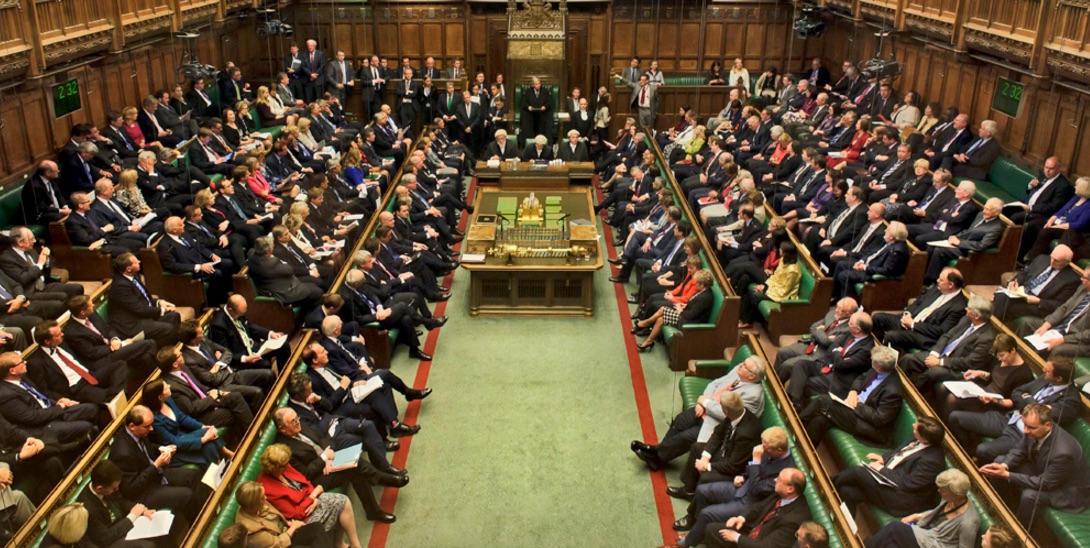 Euractiv | 7 March 2018
UK faces 'cliff edge' over EU trade pacts, warn MPs
By Benjamin Fox
Rolling over EU trade agreements with third countries after Brexit must be treated as "an urgent priority" if the UK is to avoid a trade 'cliff edge', UK MPs have warned.
The warning, contained in a report by the cross-party International Trade Committee published on Wednesday (7 March), adds that "if this continuation does not occur, there is likely to be an economic price to pay."
The UK wants the EU to agree to treat it as a de facto member during a planned 21 month transition period that is likely to follow its formal exit from the bloc in March next year.
That would allow the UK to remain party to around 40 EU trade agreements that are currently in force, covering 70 countries. The countries involved account for over 10% of UK trade.
The government's Trade Bill is seeking to cut-and-paste the trade accords into UK law after March 2019. Ministers say that no third country has objected to rolling-over its EU trade pact with the UK.
However, those commitments are not legally binding, and several countries, including South Africa and South Korea, have hinted that they will demand additional concessions from the UK before agreeing to continue applying their EU agreements.
"There is a disturbing lack of precision and clarity about the legal mechanism whereby the Government envisages EU trade agreements with some 70 countries being rolled over," the committee warns.
"The Government must not be naïve enough to assume that a verbal agreement to maintain the status quo constitutes a watertight guarantee," said Committee Chair Brendan MacNeil.
The report also calls on UK ministers to draw up a 'risk register' of the agreements to be rolled-over, ranking their importance to the UK economy.
International Trade Secretary Liam Fox initially promised that his department, which was created by Theresa May in July 2016, would be able to replicate the EU trade agreements by Brexit date and begin negotiations on new pacts.
However, although the number of trade officials in the UK civil service has increased from 45 to 550 since the June 2016 referendum, little headway has been made, and the pledge has now been abandoned.
"We're simply not going to be able to offer better deals (than the EU) in April 2019," said former Trade Minister Lord Price told MPs in January.
"It is difficult not to see this as an admission that its policy of negotiating new agreements by March 2019 might not be achieved and may be failing," the MPs report concludes.
"The approach that the Department for International Trade was taking until a couple of weeks ago was that we were going to have all of these agreements in place by March 2019. To be honest this was never possible," Sam Lowe, trade expert at the Centre for European Reform told EURACTIV.
Rolling over more than 700 international agreements also poses a challenge to the EU's legal services.
The report also adds that "continued participation in a customs union and the single market with the EU would be the approach least likely to risk a return to a hard border between Northern Ireland and the Republic."
---