Ukraine wishes to form free trade zones with Canada, Turkey, Israel, West Africa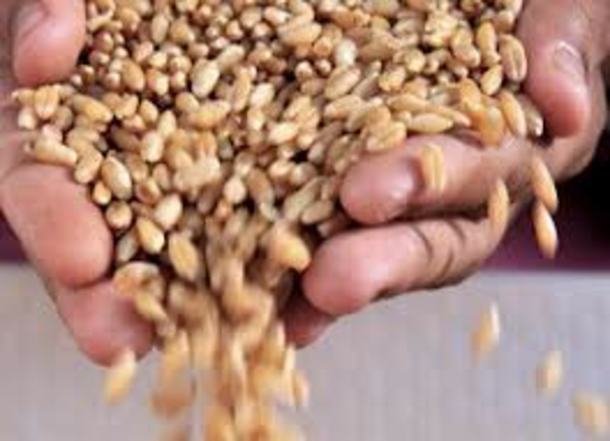 Interfax | 9 December 2014
Ukraine wishes to form free trade zones with Canada, Turkey, Israel, West Africa
Ukraine intends to form a free trade zone with a number of countries, Prime Minister Arseniy Yatseniuk said.
"The government sets the task of launching free trade zone negotiations with such countries as Canada, Turkey, Israel, the Gulf States, West Africa and some others," Yatseniuk said in his opening remarks at a government meeting on Tuesday.
Ukraine has practically used up its quotas on agricultural products exported to EU countries, he said.
It is necessary to think about an enlargement of quotas and the arrival on markets of the European Union and other countries, Yatseniuk underlined.
---