Unifor president: NAFTA, other free trade deals need renegotiating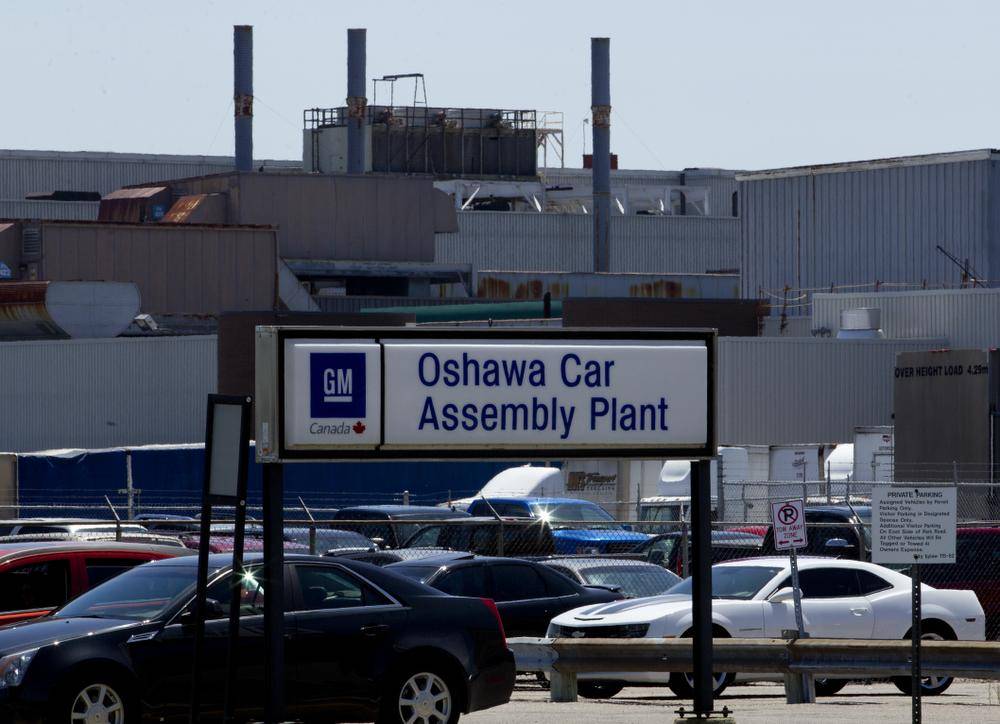 RCI | 30 January 2017

Unifor president: NAFTA, other free trade deals need renegotiating
by Marc Montgomery
"We've lost over a half million manufacturing jobs in Ontario alone" J Dias, Pres. Unifor

Click here to listen to the interview
The president of one of Canada's biggest trade unions says the North American Free Trade Agreement, NAFTA, needs to be renegotiated.
Jerry Dias president of Unifor represents some 310,000 workers mostly in the auto industry
He points to the recent announcement that General Motors was to lay off over 600 jobs in Ontario and send the work to Mexico. This is just the latest in a long string of job losses.
He says NAFTA and other free trade deals including CETA have been badly negotiated by Canada, and have hurt the economy.
The job losses will affect the CAMI plant in Ingersoll Ontario.
Dias says initially GM told workers that it would move out production of one model of vehicle at the plant, the "Terrain" in order to make room for increased production of another model, the Equinox, and no jobs would be lost. Now GM says there will be no increased production of Equinox, but the Terrain will still be moved to Mexico.
Dias says in Canada the auto industry and associated parts and related manufacturers involves some 120,000 direct jobs and about 500,000 related jobs adding that it represents Canada's biggest industrial sector at $88 billion per year.
He says prior to NAFTA Canada had a $12 billion manufacturing surplus, but now has a $120 billion deficit.
According to Dias, other free trade deals have also been bad for Canada, such as the bilateral trade deal with Korea. According to Mr Dias, since the deal was ratified in 2015, Korea's exports to Canada have gone up, while Canada's exports to Korea have gone down.
He also says CETA will allow more European cars to come into Canada tariff free noting that Europe sends some 159,000 vehicles to Canada at present compared to about 6,000 Canadian made vehicles shipped back.
Mr Dias also says a TPP deal would have worsened an already existing situation with Japan which he says sends also sends about 160,000 vehicles to Canada compared to a mere 300 shipped there adding that foreign built cars make up about 25 percent of the Canadian market, compared to Japan where less than five percent come from outside the country, or Korea where it's about a mere 2 percent.
Dias says his advice to the Canadian government is to follow the lead of other countries and not to bargain from a perceived position of weakness but bargain hard. He says if the government cannot protect its number one export industry, it should then walk away from the deal.
An Angus Reid poll in 2016 showed that only one quarter of Canadians asked thought NAFTA was a good deal for the country.
---