USD4.65 million litigation funding secured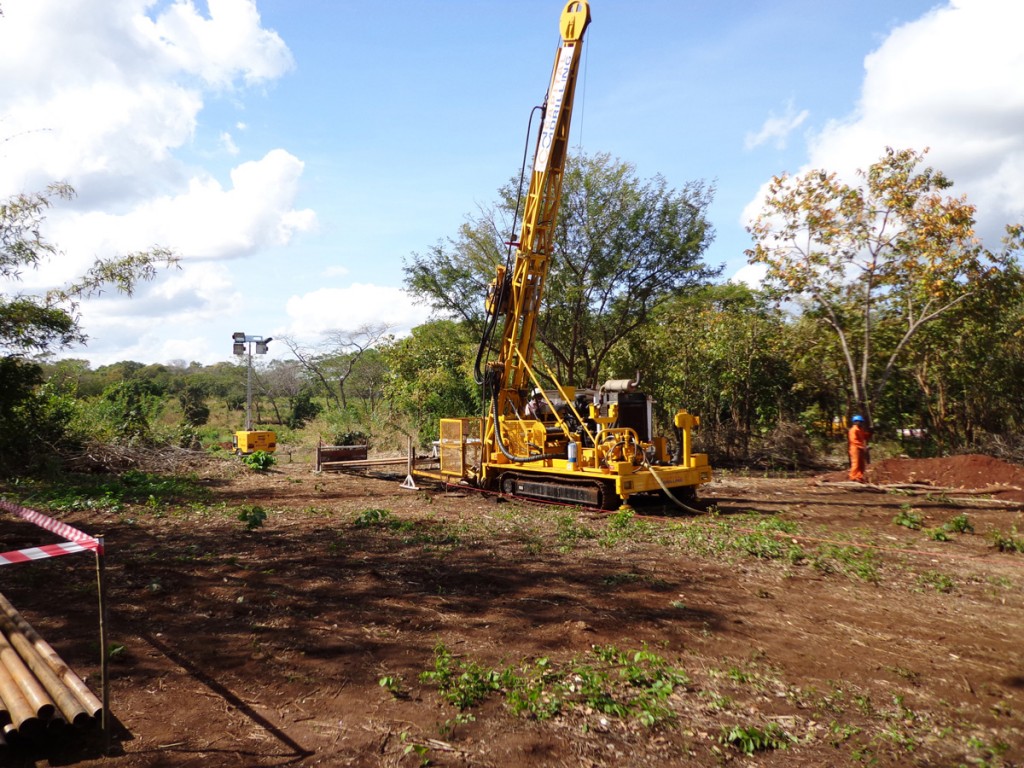 Indiana Resources | 6 August 2020
USD4.65 million litigation funding secured
• USD4.65 million litigation funding confirmed with Litigation Capital Management Limited
• Funding will support legal costs associated with the Claim to Arbitration against the
Government of Tanzania
• All monies advanced through the funding facility are non-recourse and only repayable in the event of a successful Claim where monies are recovered
• Six-month notice period to the Government of Tanzania has now expired without any
engagement from the Government
• Preparations now well advanced to lodge a Request for Arbitration seeking compensation for the illegal expropriation of the Ntaka Hill Nickel Project and loss of the asset
Indiana Resources Limited (ASX : IDA) ('Indiana' or the 'Company') provides the following update on litigation activities in relation to its majority shareholding position in Ntaka Nickel Holdings Ltd ("NNHL") and Nachingwea UK Ltd ("NUK") (both incorporated in the United Kingdom) and the Ntaka Hill Nickel Project located in the Nachingwea Property in south-eastern Tanzania (the "Project"). Indiana is the manager of the Joint Venture for the Project and is leading activities with regards to this matter in liaison with the Board of NNHL. Further background is contained in the latter part of this release.
The Company is pleased to advise that it has now finalised a Funding Confirmation Notice ("FCN") for USD4,653,400 with Litigation Capital Management Limited ("LCM") - a firm listed on the Alternative Investment Market ("AIM") of the London Stock Exchange. The FCN provides for funds to be progressively drawn down from a financing facility to meet legal expenses associated with the Claim to Arbitration seeking compensation from the Government of Tanzania for the illegal expropriation and loss of the Ntaka Hill Nickel Project.
Monies drawn from the non-recourse financing facility are only repayable to LCM in the event of a successful Claim or settlement of the Dispute that results in the recovery of any monies. If there is no settlement or award, then LCM is not entitled to any repayment of the financing facility. A detailed budget has been approved as part of the Litigation Funding Agreement, which confirms all expected legal and ancillary costs associated with the arbitration process.
With funding to support legal costs secured, the Company is now preparing to lodge a Request for
Arbitration against the Government of the United Republic of Tanzania under the Agreement between the United Kingdom and the Government of the United Republic of Tanzania for the Promotion and Reciprocal Protection of Investments which entered into force on 9 December 2013 (the "BIT") ("the Arbitration"). Arbitration will be initiated under the Convention on the Settlement of Investment Disputes between States and Nationals of Other States process, which falls under the auspices of the World Bank's International Centre for Settlement of Investment Disputes (ICSID), to which Tanzania is a signatory.
In January 2020, notice was delivered to the President of Tanzania, Mr Magufuli, the Attorney General for Tanzania and the Minister for Minerals advising of the intention to submit a claim to arbitration as a result of Tanzania's breaches of the BIT, including the expropriation of its investments.
The notice period provided for a six-month consultation period before arbitration proceedings can be pursued which has now expired and, as a result, the Company is now focused on moving to commence arbitration proceedings.
Read the full press release (pdf)
---