Volvo does not plan to assemble cars in India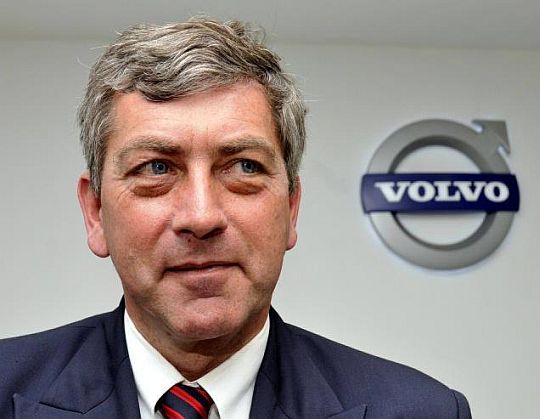 Financial Chronicle | Jul 22 2011
Volvo does not plan to assemble cars in India
By Saahil Anant, New Delhi
Swedish carmaker's subsidiary, Volvo Auto India, a small player in the car market, said it does not plan to assemble cars in the immediate future as it was expecting import duty cut on completely built units under the India-EU free trade agreement likely to finalised shortly.
The proposal under the India-EU FTA is to halve the customs duty on imports of CBU of cars from Europe to 30 per cent. The free trade agreement is likely to inked by this year end.
"In the foreseeable future, we do not see scope of local assembly in India and would continue to import cars as CBUs (completely built units). The India-EU FTA is round the corner as well," said Paul de Voijs, former managing director of Volvo Auto India. Voijs handed over the reigns to the new managing director Tomas Ernberg on Friday.
The duty cut if implemented threatens to curtail manufacturing investments of European automakers within the country, apart from making a case for eating in to market share of non-European companies importing and producing high-end models.
Volvo Auto India imports four cars in India including two luxury sedans S60 and S 80 apart from two sport utility vehicles XC 90 and XC 60. The firm, which set up office in India in 2008, has a very small presence selling just 130 cars last year. It aims to sell 400 cars this year. The luxury car market is pegged at 20,000 units per annum.
Ernberg said the company might launch a stripped down variants of its S60 and S80 sedans in the first quarter of 2011 to reduce prices. "We will take a decision on these variants by the end of this year. These will be meant for corporate or fleet customers," Ernberg added. The company is also likely to launch V60, a sports estate car, in the future through the import route.
---