West Africa and EU prepare towards EPA implementation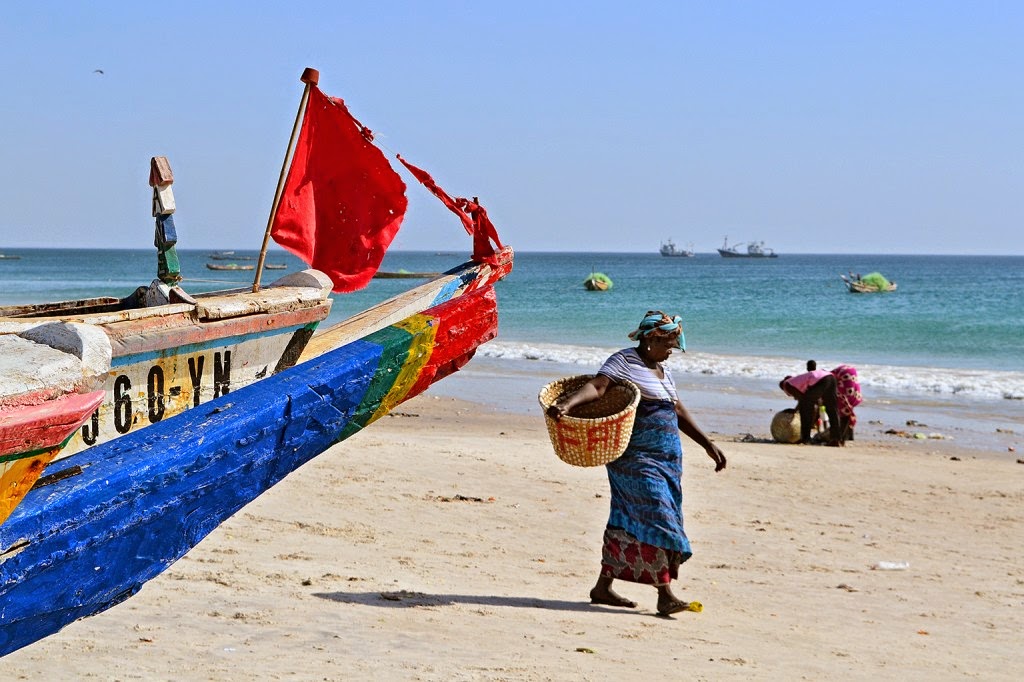 Ghana News Agency | 17 Feb 2016
West Africa and EU prepare towards EPA implementation
West Africa and the European Union (EU) are gearing up for the finalisation of the signatures for the onward commencement of the Economic Partnership Agreement (EPA).
To this end, the Regional Preparatory Task Force (RPTF) and the joint implementation preparatory held meetings on February 5, to February 9 2016 in Brussels to give the desired impetus to the implementation of the EPA.
A statement issued by the ECOWAS Commission, during the meeting, said West Africa presented the updated needs of the region, as expressed in the priority matrix of the EPA Development Programme (EPADP) projects for the period 2015-2020.
It also presented an outline for the establishment of the EPA Regional Fund, which is designed to accelerate the implementation of regional projects.
The statement said the EU reaffirmed its commitment to the EU Council conclusions of March 2014, which committed 6.5billion EURO for the period of 2015-2020 for EPADP related projects.
The RPTF meeting was attended by West African States, the Commissions of ECOWAS and West African Economic and Monetary Union (UEMOA), the European Union States, the EU Commission as well as the European Investment Bank (EIB).
The statement said at the talks, the RPTF was the central platform for West Africa and European Union States and Commissions to discuss West Africa's development needs. The RPTF will now act as a transitional framework for dialogue on the implementation of the development dimension of the EPA pending the entry into force of the EPA and the establishment of the managing and monitoring institutional framework.
Relatedly, the joint meeting on the preparation of the implementation of the EPA was attended by ECOWAS, UEMOA and European Union Commissions.
The Parties examined draft texts for the functioning of the joint bodies established by the EPA to monitor the implementation of the Agreement.
These bodies include the Joint Council, the Joint Implementation Committee, and the Special Committee on Customs and Trade Facilitation.
Furthermore, the parties exchanged views on the establishment of other bodies such as the Joint Parliamentary Committee and the Joint Consultative Committee.
The meeting also considered the establishment of the Competitiveness Observatory, which will also monitor the implementation of the EPA, as well as assess the economic and social impact of the Agreement.
Considering the work now done, West Africa and the European Union continue to prepare for the implementation of the EPA (pending its signature by all member states) by putting together the necessary texts for the institutional bodies and instruments envisaged under the EPA, in order that the Agreement becomes operational immediately upon entering into force.
The WA – EU EPA is a Free Trade Agreement between West Africa and the European Union. The regional agreement covers trade in goods and development-cooperation. It also contains rendezvous clauses for future negotiations on trade in services and other trade-related issues. Negotiations of the Agreement were concluded on 30 June 2014 with the initialing of an agreed text by WA and EU Chief Negotiators.
After years of negotiations, the ECOWAS Heads of State and Government endorsed the EPA and opened it up for signature by Member States in July 2014
---