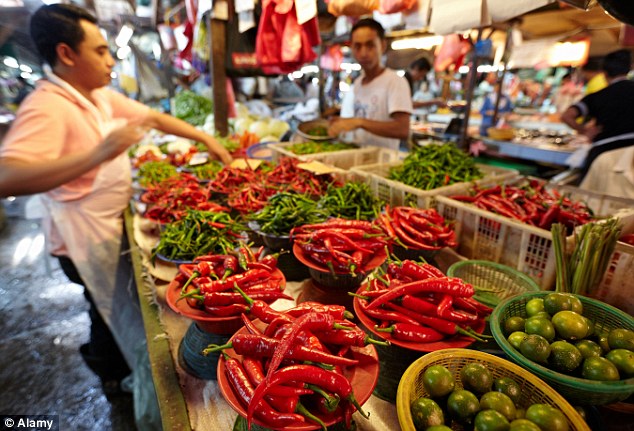 Khazanah Research Institute | 16 February 2016
Why trade matters
International trade has always been an important component in the economies of the Malay Archipelago. Despite this, the extent to which international trade affects our daily lives may not be fully appreciated by many of us.
For example, many of the products and services that we use and consume could be imported, from the basic personal grooming products and food items to the transportation equipment that takes us to work and the mobile phones, personal computers and laptops that we use at work. We could brush our teeth with the Colgate toothbrush made in Vietnam and toothpaste made in Thailand. For breakfast, we may eat roti canai made using flour imported from Australia, with kuah dal cooked using lentils imported from Sri Lanka. When we go to work, we may use the Light Rail Transit (LRT) network, with carriages supplied by the Bombardier Group in Canada. We could work on laptops manufactured in Taiwan; make phone calls from mobile phones assembled in China; and then relax by watching television shows produced in the US on television sets assembled in South Korea.
Equally important is trade policy, which sets the direction of international trade, specifically, and promotes and affects the economic growth, generally. For example, Malaysia has been studying, negotiating, signing, and enforcing free trade agreements (FTAs) both regionally through the Association of Southeast Asian Nations (ASEAN) and bilaterally with like-minded trade partners, ranging from Australia, India and Japan to Chile, Pakistan and Turkey. In total, Malaysia has signed 12 FTAs. Its current participation in the negotiations for Regional Comprehensive Economic Partnership (RCEP) Agreement and the recently concluded Trans-Pacific Partnership Agreement (TPPA), both dubbed the 'mega' or 'super' FTAs, highlights that the FTA trend is likely to remain, especially as the multilateral trade negotiations at the World Trade Organisation (WTO) are not making much progress. Unfortunately, there is little informed discussion amongst the Malaysian public on the implications of making commitments in such trade arrangements to our daily lives.
Click here for the full report
---