With TPP's demise, Malaysia to explore new markets for trade - Ahmad Maslan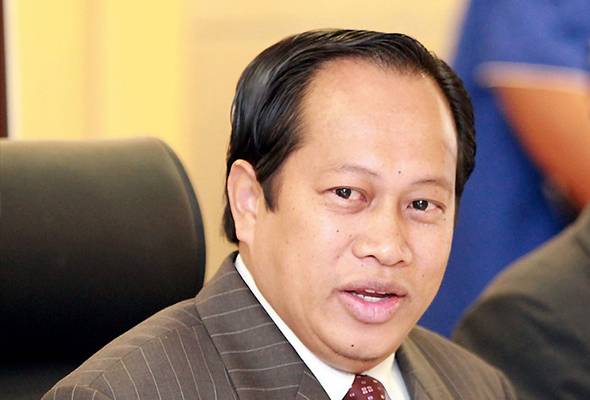 Bernama | 16 February 2017
With TPP's demise, Malaysia to explore new markets for trade - Ahmad Maslan
With the Trans-Pacific Partnership (TPP) ratification grinding to a halt, Malaysia will set its focus on boosting trade through multilateral and bilateral trade agreements.
Deputy International Trade and Industry Minister Datuk Ahmad Maslan said Malaysia would continue to focus on efforts to conclude the Regional Comprehensive Economic Partnership (RCEP) negotiations as the TPP would not be implemented.
He said the prospective RCEP's 16 member states, which accounted for a population of 3.5 billion, would a big potential market for Malaysia's trade.
"We should not feel despondent over TPP's demise. Although we feel that it is a missed opportunity, we have not lost everything.
"Therefore, we will continue to focus on efforts to strengthen trade with RCEP member states," he told reporters after presenting the 1AZAM assistance to 74 recipients for the Pontian parliamentary constituency here, Wednesday.
Ahmad was asked to comment on Malaysia's next move following the US withdrawal from the TPP. He said there was also a big potential in the ASEAN market, which accounted for 30 per cent of Malaysia's exports in 2016.
Malaysia is also keen to explore the African and Latin American markets besides having individual free-trade agreements (FTAs) with TPP member states, he said.
"We already have FTAs with seven TPP member states. We have yet to have FTA with Canada, the US, Peru and Mexico," he added.
---