Asia Pacific Trade Agreement
---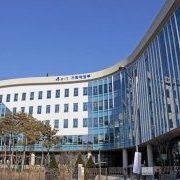 South Korea and Mongolia will lower tariffs on some products starting next year, as Ulaanbaatar joined a regional trade pact known as the Asia-Pacific Trade Agreement.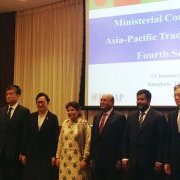 Mongolia joins founding members Bangladesh, India, Laos, South Korea and Sri Lanka as well as China, its biggest trading partner.
Bangladesh and four other countries signed Asia Pacific Trade Agreement (APTA) in China despite Bangladesh's huge trade gap with neighbouring India.