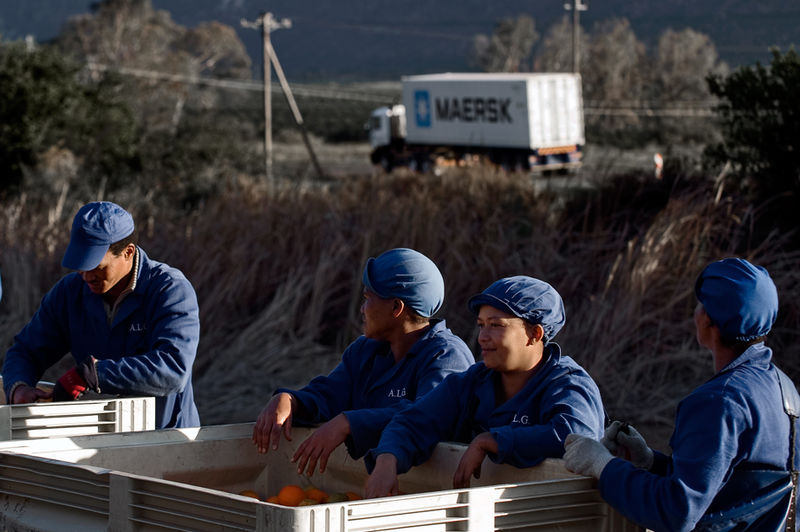 South Africa signed an important FTA with the European Union back in 1999. That deal not only had lasting impacts on South Africa itself, but it set the stage for a stronger drive from the EU (and from EFTA) to get African nations to sign on to deeper liberalisation of trade and investment policies in the following decade, especially through the EU-ACP EPA negotiating process.
South Africa is member of the Southern Africa Customs Union (SACU) which has been negotiating an FTA with the US since many years. In 2006, SACU signed an FTA with Mercosur. In 2007, they sealed a deal with EFTA.
On its own, South Africa has a bilateral FTA with SADC (Southern Africa Development Cooperation). It also has preferential agreements with Malawi, Zimbabwe and Croatia plus a non-reciprocal trade arrangement with Mozambique. At present, it is considering further bilateral deals with Kenya, Nigeria, China, Japan, Singapore, South Korea and India. In late 2011, it rejected a proposal from Turkey for an FTA claiming this would bring about destructive competition which would undermine South Africa's industrial and employment objectives.
South Africa is also part of IBSA, the India-Brazil-SA triangle that is hoping to forge a trilateral South-South FTA.
last update: May 2012
Photo: Maersk/CC BY-SA 2.0