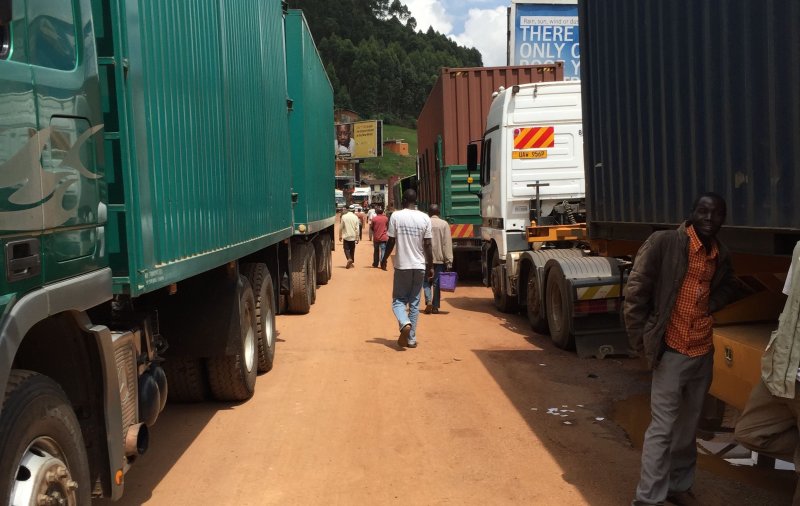 The Common Market of Eastern and Southern Africa (COMESA) was established by a treaty signed on 5 November 1993 in Kampala, Uganda. The agreement was ratified a year later in Lilongwe, Malawi on 8 December 1994. The COMESA treaty builds on an earlier preferential trade agreement and is aimed at creating a common market in Eastern and Southern Africa.
As a trade bloc, COMESA has 19 member countries: Angola, Burundi, Comoros, D.R. Congo, Eritrea, Ethiopia, Kenya, Libya, Madagascar, Malawi, Mauritius, Namibia, Rwanda, Seychelles, Sudan, Swaziland, Tanzania, Uganda, Zambia and Zimbabwe.
In October 2008, the member states of COMESA, the East African Community (EAC, with five members) and the Southern Africa Development Cooperation (SADC, with 14 members) agreed to merge as one giant 26-member tripartite free trade area (TFTA). (There is some overlap in membership among the current blocs.) This will take some time, as the three have different levels of economic integration.
As of late 2016, the implementation of the TFTA still faced unresolved issues, including tariff offers, rules of origin, trade remedies and dispute settlement.
last update: March 2017
photo: AmarinAfrica/CC BY-SA 4.0