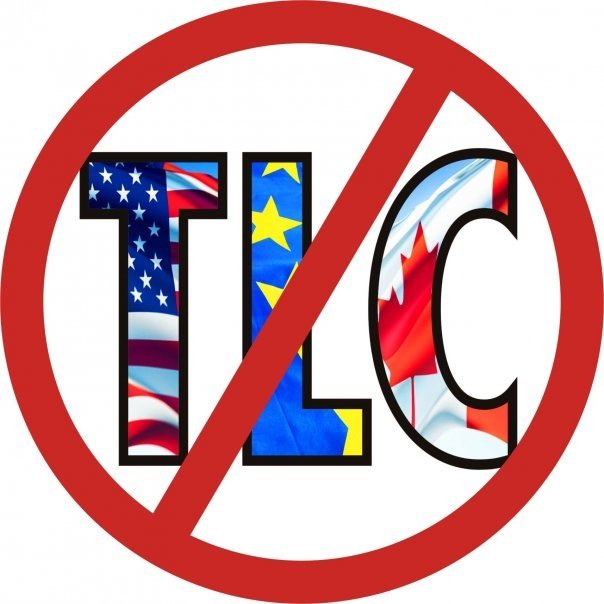 Peru is one of the Latin American countries which, within its neoliberal economic policy approach, has gone the furthest in pursuing FTAs in recent years.
In addition to the FTA with the US and negotiation of an Association Agreement with the EU, Peru signed an FTA with Canada in January 2007.
In November 2008, it concluded negotiations on an FTA with China. Many analysts think that China's strategy is to use Peru as a Latin American beachhead for its products.
In its frenetic race to sign FTAs, Peru is carrying on negotiations with the European Free Trade Association (EFTA, consisting of Switzerland, Norway, Iceland, and Liechtenstein), Australia, India, Morocco, Israel and Russia. In addition, at the last APEC meeting in November 2008, it initiated its integration into the P4/P4 (Trans-Pacific Strategic Economic Partnership).
Despite his anti-FTA discourse, Ollanta Humala, the new Peruvian president since July 2011, has been carrying out the same policy that was carried out by Alan Garcia.
In the course of 2011, Peru signed FTAs with Korea, Japan, Thailand, Mexico, Guatemala and EFTA. In 2012, it is expected that the FTAs with the EU, Japan, Thailand, Mexico, Panama, Guatemala and Costa Rica will come into force.
last update: May 2012