105 Colombian trade unionists killed in 4 years: NGO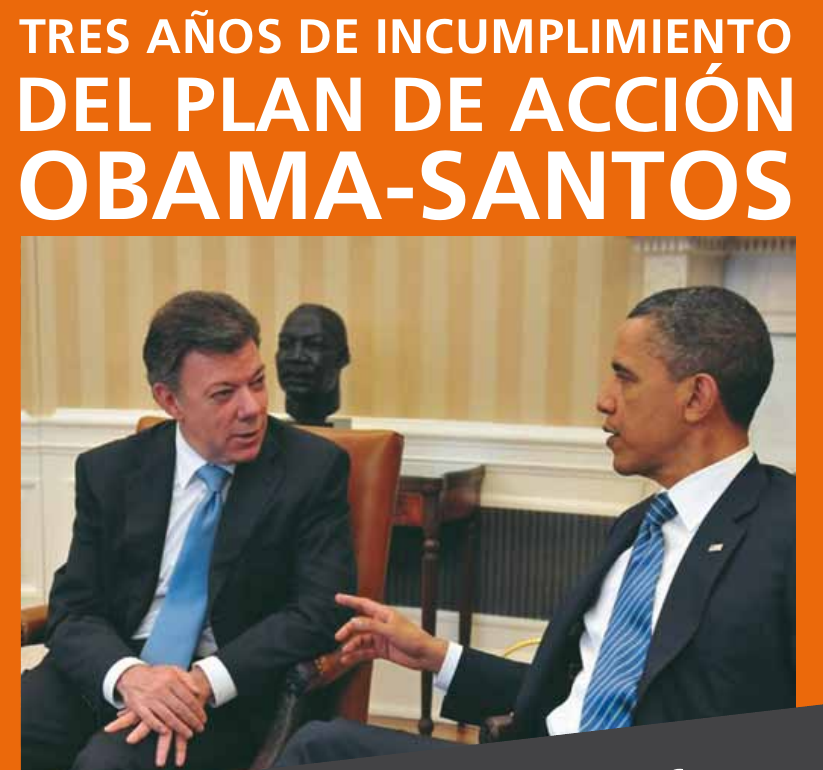 Telesur | 20 April 2015
105 Colombian trade unionists killed in 4 years: NGO
The killings follow the implementation of a Labor Action Plan signed in 2011 as part of the U.S.-Colombia Free Trade Agreement.
The Colombia's National Union School presented a report to the U.S. Congress denouncing the killing of at least 105 trade unionists in the past four years.
The killings coincides with the implementation of the Labor Action Plan (LAP) that Colombia signed in 2011 as part of the U.S.- Colombia Trade Promotion Agreement (CTPA). The LAP was promoted by the U.S. government in order to allay concerns about labor and human rights violations.
According to the report, more than 1,933 threats and acts of violence have been levied against Colombian workers, including 1,337 death threats in addition to the registered assassinations.
The document added that countless instances of retaliation against workers organizing unions go unreported and unaddressed by Colombian authorities, including illegal firings, non-renewal of worker contracts and daily harassment.
The organization also highlighted that illegal hiring that restricts workers' rights have not subsided and discrimination against workers exercising their rights has intensified.
---