6th round of Korea-China-Japan FTA negotiations held in Japan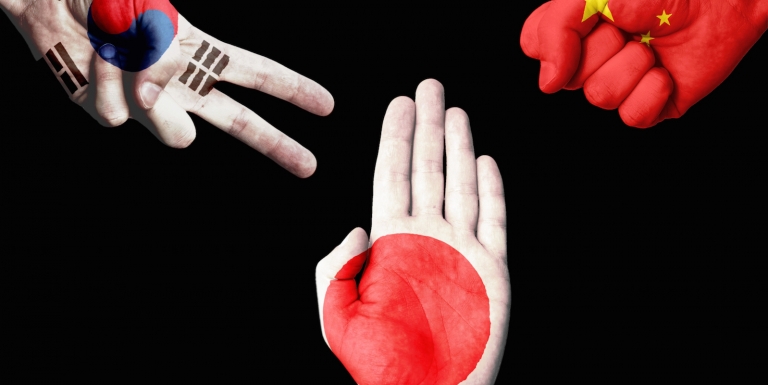 Business Korea | 19 January 2015
6th round of Korea-China-Japan FTA negotiations held in Japan
Cho Jin-young
The Ministry of Trade, Industry and Energy (MOTIE) announced on Jan. 18 that the sixth round of negotiations for a trilateral free trade agreement (FTA) between South Korea, China, and Japan was held in Tokyo, Japan from Jan. 16 to 17.
South Korean Assistant Commerce Minister Woo Tae-hee, Chinese Assistant Minister of Commerce Wang Shouwen, and Japanese Deputy Foreign Minister Yasumasa Nagamine attended the event as chief negotiators. This is the first time for the chief negotiators to hold talks.
Previously, the three countries agreed to separately hold working-level talks and those between chief negotiators from the sixth round of negotiations, to advance them in a more meaningful manner.
The three top negotiators made comprehensive and intensive discussions about products, services, investment, subjects, and the scope of the FTA.
The seventh round of negotiations will take place in Korea in April.
---