Africa's tripartite free trade area to be operational in early 2020: COMESA
All the versions of this article: [English] [français]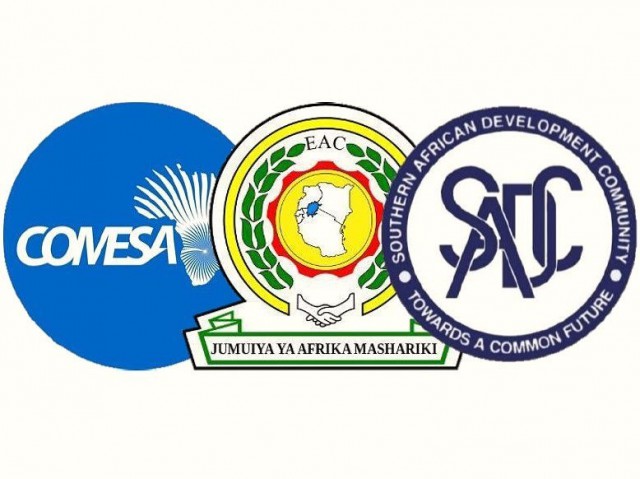 Xinhua | 4 September 2019
Africa's tripartite free trade area to be operational in early 2020: COMESA
NAIROBI, Sept. 3 (Xinhua) — Africa's tripartite free trade area (TFTA) will be operational in early 2020, an official said on Tuesday.
Francis Mangeni, director of trade and customs with the Common Market for Eastern and Southern Africa (COMESA) told Xinhua in Nairobi that so far five countries have ratified the TFTA that brings together COMESA, East African Community (EAC) and the Southern African Development Community (SADC) trading blocs.
"We expect another 11 countries to ratify the agreement before the end of the year so that the TFTA could be operationalized," Mangeni said on the sidelines of the sixth COMESA annual research forum.
The five-day event will bring together policymakers, academia, think tanks, and the private sector from the 21 member states to discuss emerging topical issues in regional integration.
Mangeni said that the TFTA will also be a building bloc for the African Continental Free Trade Area.
The COMESA official added that East African Customs Union and Southern African Customs Union have already completed negotiations on tariff reductions.
He noted that countries that are not members of either EAC or SADC will use the current trade liberalization trade regime of COMESA.
Mangeni revealed that the ultimate aim of the TFTA is to reduce gradually the tariffs for all goods traded in the bloc to zero percent.
"In the first year of operations countries (are) to fully liberalize trade on 66 percent of all goods and achieve 100 percent in five years," he said.
---