Ag leaders react to US - Japan trade deal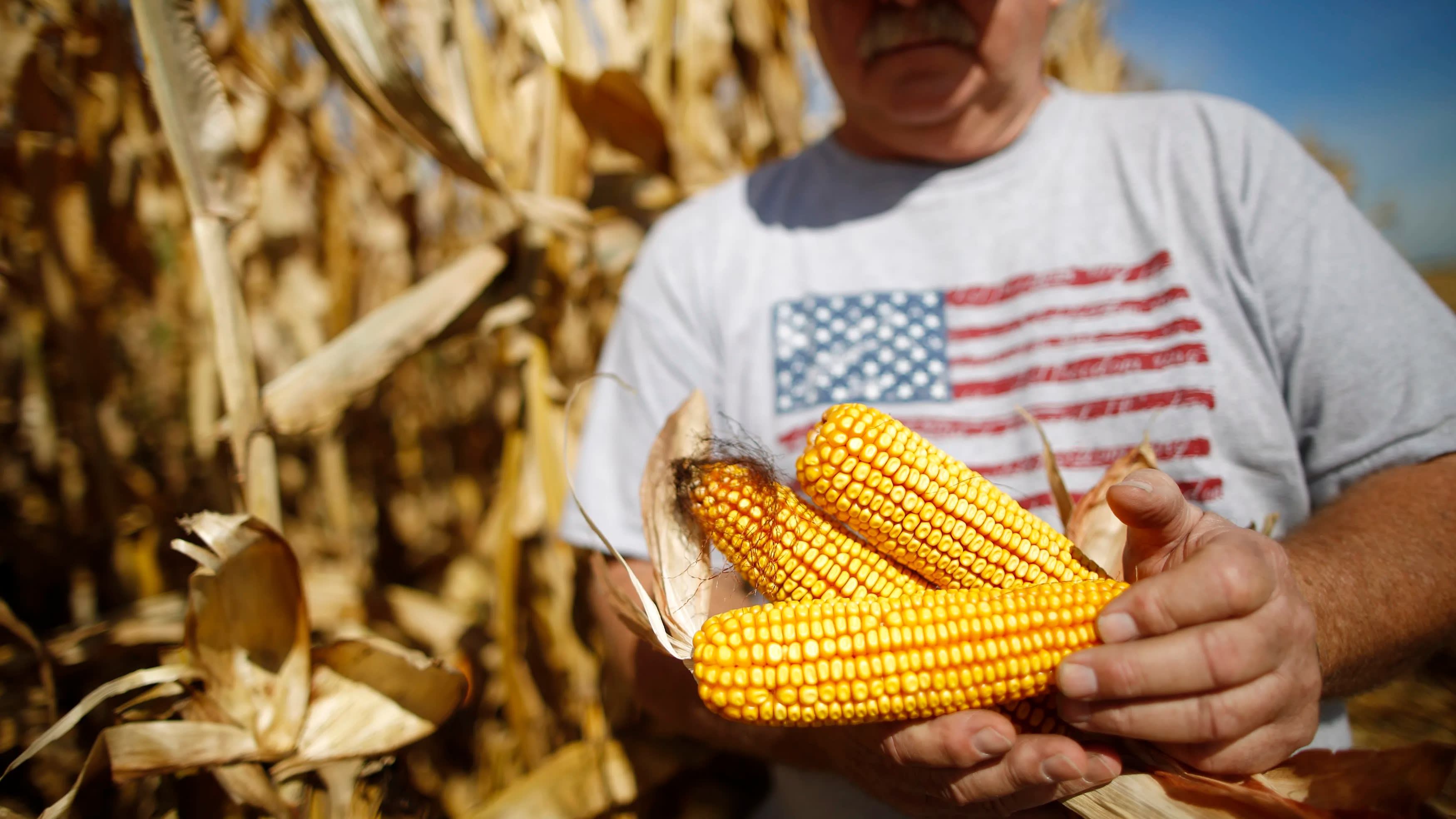 The Coal Field Progress - 03 October 2019
Ag leaders react to U.S.-Japan trade deal
Ag leaders believe a new free trade agreement with Japan should put billions of dollars back in the pockets of American farmers.
The new agreement, signed Sept. 25 by President Donald Trump and Japanese Prime Minister Shinzo Abe, will result in Japan eliminating or reducing tariffs on $7.2 billion of U.S. food and agricultural products.
Trump and Abe signed the "first stage" of an initial pact after meeting at the United Nations General Assembly in New York. In an emailed statement, the U.S. Trade Representative's office described the agreement as covering "early achievements."
At a news conference Sept. 25, Trump called the pact a "huge victory" for American agriculture.
"These are really big dollars for our farmers and for our ranchers," Trump said.
Japan is the United States' third- biggest agricultural export market. Of the $14.1 billion in U.S. food and agricultural products imported by Japan in 2018, $5.2 billion were already duty free. This tariff agreement eliminates or gradually reduces the tariffs on another $7.2 billion of U.S. ag goods.
"This agreement between the United States and Japan is a better deal for the entire U.S. economy, but is a particularly big win for our farmers and ranchers," USDA Secretary Sonny Perdue said in a statement.
"When I visited Japan in May for the G20, I made it clear that the U.S. is Japan's best customer and we felt that relationship was not reciprocal. This agreement helps level the playing field."
Mark Scott, outgoing president of the Missouri Corn Growers Association and a grower from Wentzville, Missouri, said the deal helps preserve a key trading relationship.
"It's good to have good news," Scott said. "As the second-largest importer of U.S. corn, Japan is a valuable and long-standing trade partner. This deal is an important step in preserving a key market and could result in greater access for our corn-fed beef, pork and ethanol."
He also hopes it will provide momentum for further trade progress.
"We hope to keep the positive momentum moving forward by passing the U.S.-Mexico-Canada Agreement," he said.
Illinois Farm Bureau President Richard Guebert, Jr., called this first stage of a U.S.-Japan trade deal "a sigh of relief for American farmers."
"We've been asking for a win, and this is the kind of positive news we've been looking for and needed to have," he said in a news release.
Under the agreement, Japan will reduce tariffs in stages on fresh and frozen beef, and fresh and frozen pork. A variety of fruits, vegetables and nuts will see immediate tariff eliminations. Several other products, including ethanol, frozen poultry, processed pork and egg products will see staged tariff elimination.
The deal also eliminates the tariffs on some Japanese ag exports to the U.S., including some perennial plants and cut flowers, persimmons, green tea, chewing gum and soy sauce.
---