Another trade opportunity for Canadian pork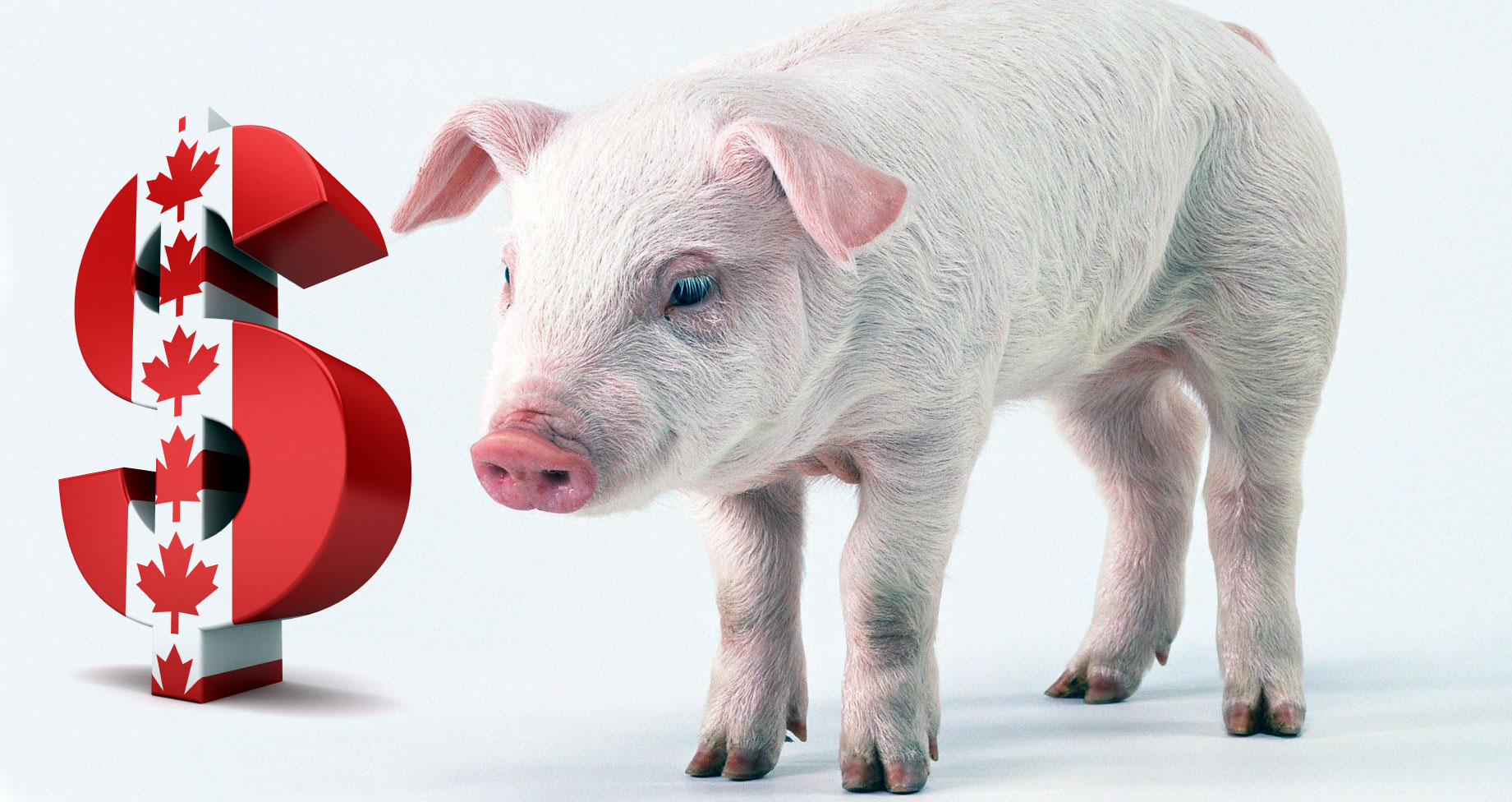 Farms | 8 November 2016
Another trade opportunity for Canadian pork

By Jennifer Jackson
Shortly after the signature of the Canada-EU trade deal, the pork industry shows optimism once again at another trade opportunity.
Chrystia Freeland, Minister of International Trade, introduced legislation for the Canada-Ukraine Free Trade Agreement on Nov. 3.
"This trade agreement provides important opportunities for the Canadian pork industry," said Rick Bergmann, Canadian Pork Council (CPC) chair, in a release. "Given that we export well over two-thirds of our production, improving market access enables us to achieve the best overall return for our producers."
The agreement allows Canadian pork producers a quota of 10,000 tonnes of pork products, tariff-free. The quota will increase to 20,000 tonnes after 8 years, according to the release.
Lately, record high numbers of hogs slaughtered have pressured processing plant capacities, according to Abhinesh Gopal, commodity research analyst for Farms.com Risk Management.
"The Ukraine free trade agreement clearly enhances the export prospects of Canadian pork, and eases some of the supply glut pressure which we are currently facing in the North America pork industry," says Gopal.
This pressure has been weighing in negatively on North American hog prices.
"For Canada, exports are key to the pork industry," says Gopal. "These agreements (including CETA) enhance the demand potential for Canadian pork and hog prices."
The ultimate goal is to increase market access, according to Gary Stordy, public relations manager for CPC. "It's better to be engaged in the market with some access, than to be on the sidelines" with no access, he said.
---