Australia-US free trade agreement leaves US companies in the lurch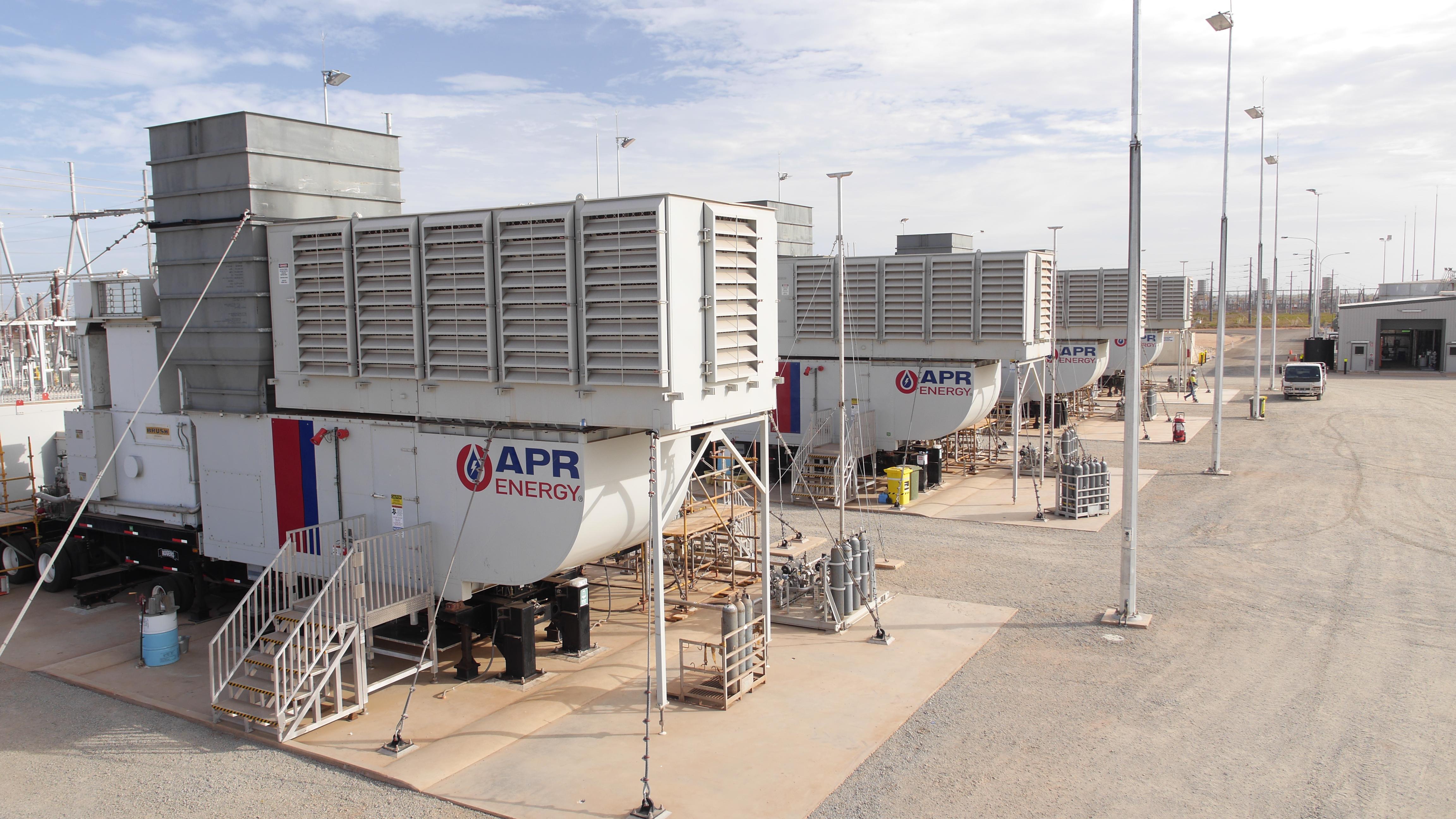 The Hill | 4 May 2017
Australia-US free trade agreement leaves US companies in the lurch
by John Campion
John Campion is chairman of APR Energy
While on the campaign trail, President Trump made ambitious promises that, if executed, would greatly benefit American businesses and their workforces. Perhaps the most attractive promise was his determination to protect American businesses by renegotiating international trade agreements. With a goal of economic prosperity, his passion is based on putting America's interests first and protecting our economy from unfair and potentially damaging trading practices.
Although the President's initial focus has been the North American Free Trade Agreement (NAFTA), I am hopeful that during his meeting with Australian Prime Minister Malcolm Turnbull this week he can address the seriously deficient and destructive issues within the Australia-United States Free Trade Agreement (AUSFTA). The AUSFTA suffers from a lack of fundamental investor protection for American businesses, and enables scenarios that can cause great harm to U.S.-based companies. Unfortunately, my perspective is not anecdotal.
Florida-based APR Energy, LLC (APR), the company for which I serve as chairman, currently is embroiled in legal proceedings centered on a claim related to just such a deficiency with AUSFTA. Our $70 million power generation facility, located in Australia, was expropriated with no compensation whatsoever under circumstances that violate Australia's obligations to us as a U.S. investor in Australia under the existing AUSFTA.
It's important to note that virtually no other country in the world suffers the same serious and negative consequences as the United States does under AUSFTA because those fundamental investor protections are expressly included in cases where other countries have treaties in place.
Oddly, however, such protections are not unambiguously part of the AUSFTA. This taking of APR's property violates fundamental constitutional rights to equal protection under the law, due process, and the right to just compensation for the taking of one's property. Requests to the Obama administration to correct this injustice were roundly ignored. I am hopeful that President Trump will take the opportunity while meeting with PM Turnbull to right this wrong. All U.S. companies need swift action to correct the imbalanced AUSFTA.
In late 2013, APR leased the facility — which included four large gas turbines — to Horizon Power, a state-owned public utility in Western Australia (Horizon), pursuant to a rental agreement between APR and Forge Group Power Pty Limited (Forge). Forge is an Australian company that contracted to assist Horizon in order to address a severe power shortage, and to supply power for the benefit of the people of Western Australia.
The rental agreement made clear that APR owned the facility and it prohibited Forge from allowing any security interest or liens to be recorded against the facility. In February 2014, Forge was placed into voluntary administration and liquidation, at the direction of a substantial financial institution, Australia and New Zealand Banking Group Ltd. (ANZ Bank). ANZ Bank maintains a significant office and presence in New York and benefits substantially from the protection afforded under New York and U.S. law.
The receivers for Forge claimed that title to the APR facility vested in Forge, under Australia's Personal Property Securities Act 2009 (PPSA), when Forge filed for bankruptcy. Under the PPSA, leased personal property becomes "owned" by the bankrupt company's estate to the exclusion of the lessor. So, ANZ's claim prevented APR from using its own facility to produce electricity and caused significant financial injury to APR, including loss of its facility, tens of millions of dollars of lost revenue, a substantial loss of value to the company as a going concern, and layoffs. Moreover, the total economic loss from this taking by APR exceeds $280 million.
APR's facility was expropriated at the direction and for the benefit of ANZ Bank under the PPSA. The Australian courts have confirmed the taking, yet granted no relief or compensation to APR. If this can happen to APR, it can happen to any other U.S.-based company.
It is shocking that the AUSFTA lacks a specific procedure for U.S. investors to resolve their disputes against Australia. Likewise, the vast majority of the 30 trade agreements between Australia and other nations contain investor-state dispute settlement provisions. The only exceptions are Malaysia, Japan and the United States.
The lack of a defined procedure under the AUSFTA is extremely prejudicial to U.S. companies and banks, has resulted in a seriously flawed trade deal for the United States, and will deprive U.S. investors of the opportunity to present their case in a fair and impartial forum.
The case involving APR demonstrates that AUSFTA must immediately be renegotiated or terminated. It is our hope that President Trump will be able to offer the protections any U.S. company deserves, and that he will seek justice for U.S. companies or a re-negotiated agreement that provides parity for U.S. investors in Australia, just as the trade agreements Australia has with other nations.
---